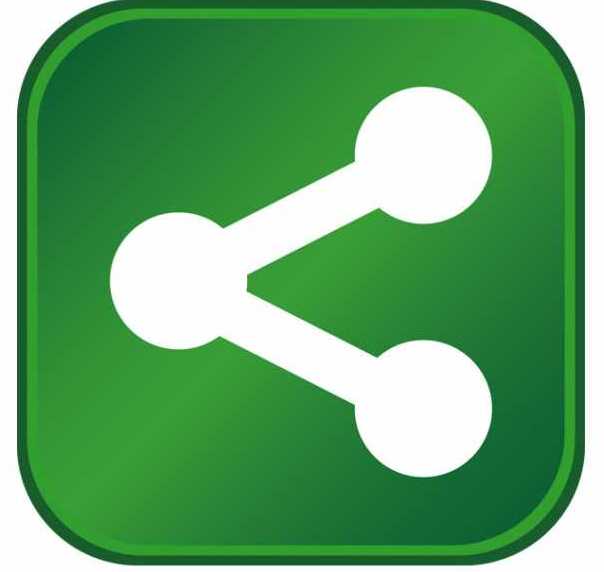 Slowing cash flows have caused many companies to shut off growth plans, but one Alabama company is pouring $9 million into an expansion.
Cash Acme, which specializes in valves and fittings for plumbing systems, is adding another 175,000 square feet to its plant in Cullman, its third expansion since moving there in 1996.
The company, which started out with 80,000 square feet in the CullmanIndustrial Park, will now have around 380,000 square feet under its roof.
Peggy Smith, director of the Cullman Economic Development Agency, said a major project like Cash Acme's is good news considering it comes during the deepest economic downturn in decades.
"They have been growing steadily and, of course, to have this expansion now is just an extraordinary thing," she said.
Kendrick Reaves, national sales and marketing manager for Cash Acme, said sales of the company's products have been growing between 40 and 50 percent annually for the past few years.
That's not only fueling the expansion but also is securing the future of around 170 jobs tied to the Cullman operation. The expansion is not creating any jobs immediately but could down the road.
Amid the housing crisis, the gains might seem unlikely for a company that produces parts used in household plumbing and water heaters.
To continue reading this article please click on the link below.
http://www.al.com/business/birminghamnews/news.ssf?/base/business/1238573768106830.xml&coll=2