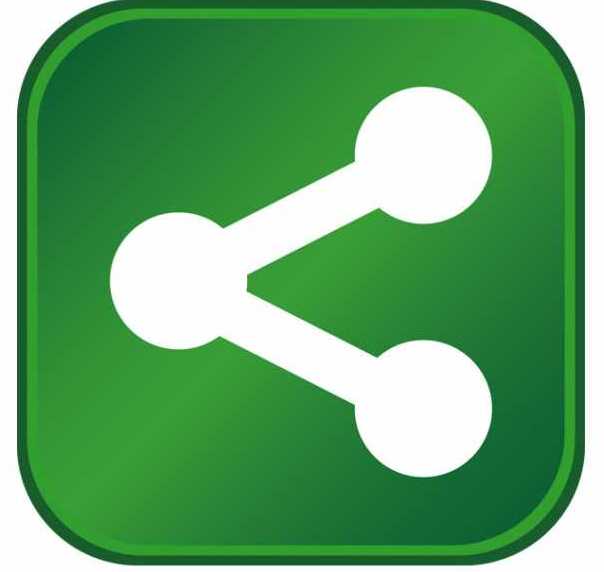 Canadian firm Commercial Spring and Tool Company Limited (CST) announced plans today to expand operations into the United States of America.  The State of Alabama, City of LaFayette, Chambers County Commission and Chambers County Development Authority finalized the agreement between all parties late Friday evening, July 10.   Locating in the former King Power building located at 13438 C.L. Torbert Parkway, CST will manufacture metal stamped parts and tool and die assemblies for a variety of customers and plans to hire 75 full-time team members within the first 36 months of operation.
"Chambers County is making tremendous strides in the recruitment of new industry to our area," said LaFayette Mayor Matthew Hurst. "We are excited to welcome CST to the City of LaFayette and look forward to a strong partnership over the coming years."
Incorporating the latest in technology and utilizing the production knowledge and innovation of their people, CST has continued to be a leader in the manufacture of springs, wire forms, clips and is developing as leader in special assemblies as well as metal stamping, tool & die assemblies, heat treating and plating.
This is a great win for Chambers County and Alabama.  Contact with CST began in April 2008 when representatives of the Alabama Development Office (David Hutchison) and the Economic Development Partnership of Alabama (Greg Knighton) visited their facility in Canada.  After considering a number of Alabama communities, Lafayette was selected because of the availability of a building that met the needs of CST as well as its proximity to existing and potential customers.  The project was won as a result of a total team effort that included ADO, EDPA, the City of Lafayette and the Chambers County Development Authority (Valerie Gray and Bruce Emfinger).
Established in 1972, the company operates 6 facilities employs 450 individuals at its Mississauga, Ontario Canada location.    "We're really anticipating our first entry into U.S. industry and we're especially pleased to become a part of the new development of Chambers County and especially the City of LaFayette," said CST President, Frank Martinitz.  "We look forward to being an active member of this community."
Employment information for CST can be obtained by visiting the Chambers County Development Authority website at www.chambersida.com.  Hiring is anticipated to begin in late 2009-early 2010.