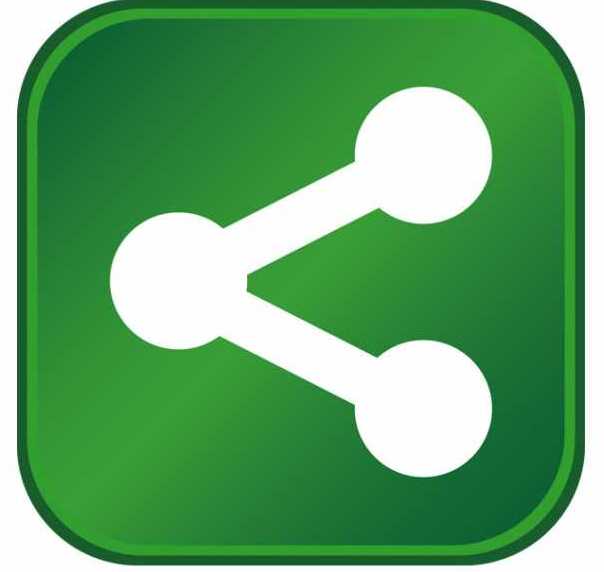 Gov. Bob Riley didn't bring home an automaker or a steel mill from his three-continent trade mission in June, but he said he's happy five foreign companies committed to consider Alabama for new plants.
"The bottom line is, we left with five very good prospects that will be in Alabama over the next few months that will be working in aviation and aerospace," he said. "To be honest, this is the most we've ever walked away with for a visit."
The companies, which Riley didn't name, would employ in the range of 300 to 500 workers each, but Alabama would be competing with other states for the firms.
For the remainder of this article, please visit: http://www.al.com/business/huntsvilletimes/index.ssf?/base/business/1247995020218930.xml&coll=1