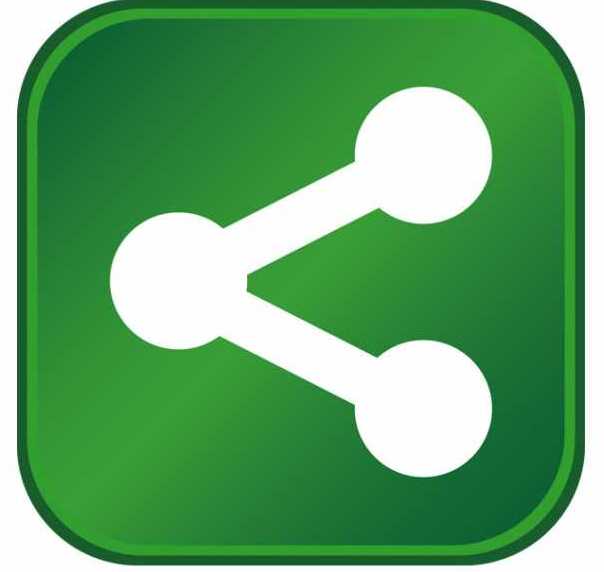 Indy racing in Birmingham could kick Alabama's economic development efforts into a higher gear, industry hunters say.
Economic development officials turned out in force at the official announcement Monday that the Barber Motorsports Park has landed an Indy Racing League event on April 9-11, 2010. The Indy Grand Prix of Alabama will be the third stop on the IndyCar Series schedule and two races before the Indianapolis 500 in 2010.
The three-day event is expected to draw around 100,000 race fans and have an economic impact of $30 million, according to the Greater Birmingham Convention and Visitors Bureau, which helped recruit the event. Races will follow in 2011 and 2012, boosting the impact.
For the remainder of this article, please visit: http://blog.al.com/businessnews/2009/07/indy_racing_in_birmingham_coul.html