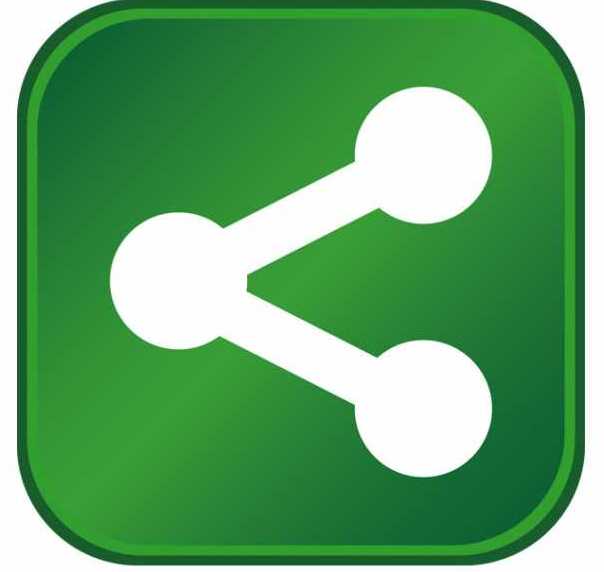 Louisiana Gov. John Bel Edwards and House of Raeford Farms CEO Bob Johnson announced the company will invest $40.9 million in a new feed mill in Simsboro, Louisiana. The facility will be capable of producing 12,500 tons of chicken feed weekly, doubling the capacity of an older mill in Choudrant, Louisiana, which it will replace.
House of Raeford will create 13 new direct jobs at an average annual salary of $41,385, plus benefits, and will retain 36 existing jobs from the Choudrant mill. Louisiana Economic Development estimates the project will result in 36 new indirect jobs, for a total of 49 new jobs for Lincoln Parish and the Northwest Region.
In nearby Bienville Parish, House of Raeford also will invest at least $5.7 million in upgrades to its hatchery in Gibsland and its processing plant in Arcadia. That project will create an additional 105 new direct jobs while retaining 924 jobs. LED estimates those improvements will result in 284 new indirect jobs, for a total of 389 new jobs for Bienville Parish and the Northwest Region.
"We are happy to see House of Raeford Farms extend its commitment to Louisiana's Northwest Region as it adds more than 100 jobs in Bienville Parish and invests almost $41 million in a new feed mill in Lincoln Parish," Gov. Edwards said. "Food processing is big business for many of our North Louisiana communities. House of Raeford already is one of the largest employers in the area, so its decision to expand its operations is welcome news indeed."
Based in North Carolina, House of Raeford Farms distributes chicken products to food service companies, retail grocery stores, schools, further-processing companies and export channels. Its product lines include ready-to-cook items, such as boneless skinless breasts, wings, tenders and boneless thighs, as well as fully-cooked products, such as rotisserie chicken and mini-corn dogs. House of Raeford-labeled products are sold in retail grocery stores, and company products also are packaged under private labels for customers.
"House of Raeford is committed to our operations in Louisiana as evidenced by these major capital expenditures and planned employment increases," Johnson said. "In keeping with the growth objectives of our company, our Louisiana complex is also the first of our locations to offer 'No Antibiotics Ever' chicken products to our customers."
Construction of the new feed mill in Simsboro will take 18 months to two years to complete, while improvements to the Gibsland hatchery and Arcadia processing plant will be finished earlier, the company estimates. The expansions will allow House of Raeford to contract for 86 additional poultry houses in the region. Under poultry house contracts, a company supplies birds and feed, and farmers provide housing, utilities and labor to raise chickens for the company. Development of the new poultry houses will generate an additional $28 million in construction-related spending in the region.
"We are thrilled to have such a great investment in Lincoln Parish," said President Randy Roberson of the Lincoln Parish Police Jury. "We work very hard to provide a great place to live and work, and the House of Raeford expansion is the latest example of how our efforts are paying off."
To secure the Lincoln Parish project, LED offered House of Raeford Farms a competitive incentive package that includes a performance-based Economic Development Award Program grant of $500,000 to offset the cost of infrastructure improvements. The company also is expected to utilize Louisiana's Enterprise Zone and Industrial Tax Exemption programs.
"The Village of Simsboro is delighted that House of Raeford is building a feed mill in our community," Simsboro Mayor Sybil Foster said. "It means a great deal to our economy, and we look forward to a long relationship with the company."
"North Louisiana Economic Partnership has been working with House of Raeford for several years to build a strong business case for investing capital and creating new jobs in North Louisiana," NLEP President Scott Martinez said. "House of Raeford is a long-time, stable employer in the region, and we are excited about their multi-location expansion and the company's commitment to growing in North Louisiana."