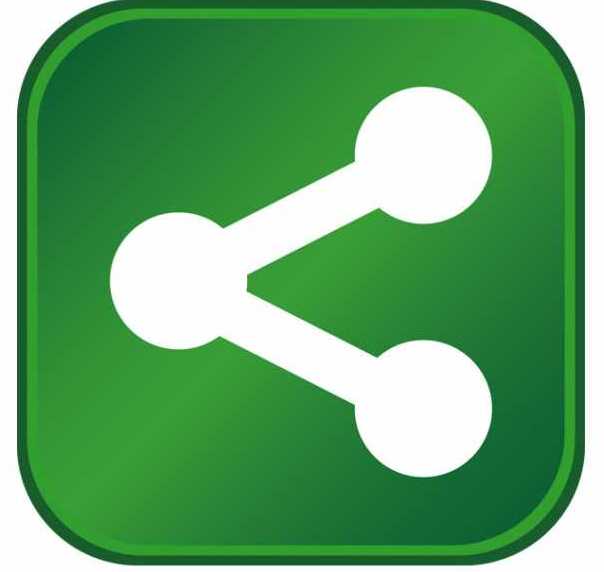 Alabama will borrow the food court concept as it works with other Southeastern states in regional recruiting for corporations, industry and trade.
That's the best plan of attack for future economic development, said Alabama Development Director Neal Wade.
The concept is compared to a mall food court that consists of a general area where a variety of food is available to meet the needs of all diners. In the economic development world, it means states working together to show industrial clients that a region has the available resources to meet the needs of the company and its suppliers.
As new chairman of the Southern Governors Conference, Gov. Bob Riley already proposed the concept to help find business for existing industry in the state.
For the remainder of this article, please visit: http://www.timesdaily.com/article/20090920/ARTICLES/909205042/1011/NEWS?Title=Planning-for-a-future-Alabama