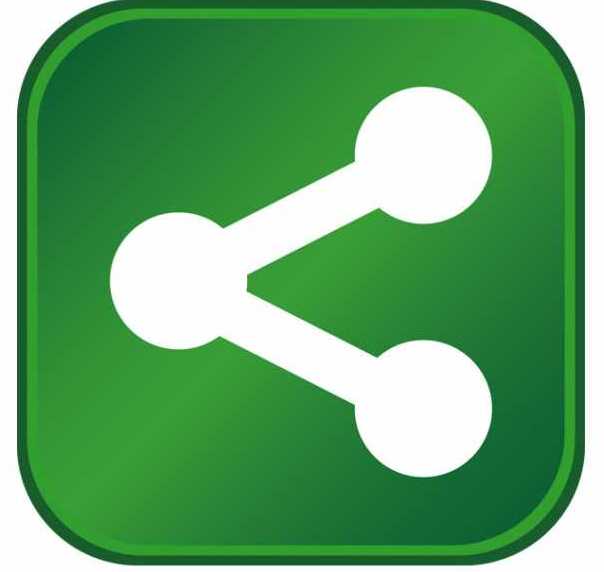 Critics called Alabama's $253 million incentives package to attract Mercedes in 1993 the granddaddy of economic development boondoggles.
Fifteen years later, economic marketing strategist Andy Levine with DCI, an industrial marketing firm in New York, said landing Mercedes may be the smartest investment any state ever made.
Alabama is now the heart of the new automotive hub in the Southeast.Alabama Development Office Director Neal Wade said Mercedes "was a game changer" that altered the direction of business and employment in the state forever.
For the remainder of this article, please visit: http://www.timesdaily.com/article/20090920/ARTICLES/909205041/1011/NEWS?Title=Does-playing-the-incentive-game-work-