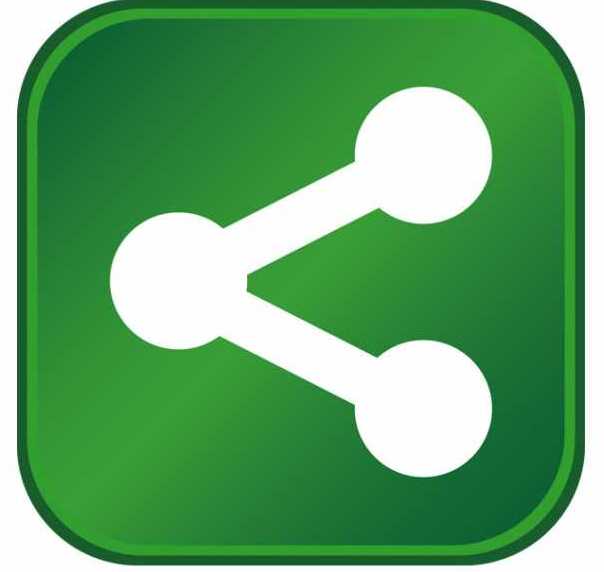 A purchase by American Apparel Inc. of a Greenville, S.C.-based company will guarantee jobs for 1,400 employees throughout Alabama for at least a year and adds 25 to 30 jobs in Selma.
Additionally, the move increases American Apparel's sales by $40 million for the 2008-09 fiscal year and makes the company the largest manufacturer of military work uniforms in the country.
Chief Operating Officer Jim Hodo made the announcement Friday that American Apparel had purchased the majority of Wellstone Apparel LLC's assets. The terms of the purchase are confidential, and the contract will close in 60-to-90 days after government approval.
"We think it's a great thing, in Selma particularly," Hodo said. "It means this company is going to be a much stronger and competitive company going forward."
To continue reading this article click on the link below.
http://www.selmatimesjournal.com/news/2009/feb/20/american-apparels-purchase-secures-jobs-selma/