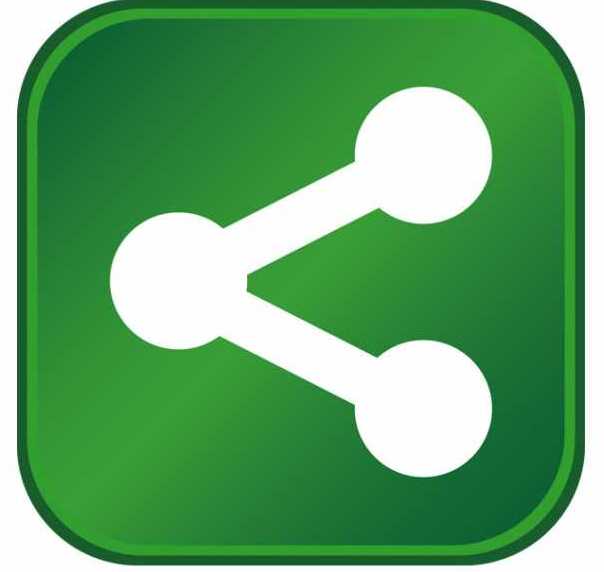 Alabama's automotive companies should use the downtime they have during the current industry slump to prepare for the inevitable recovery, and their options could include a new management training program on track to be offered statewide, Gov. Bob Riley said Friday.
Riley was visiting Mercedes-Benz's Alabama operations in Vance, which since February has been the site of training sessions for managers who work for the German automaker's suppliers.
The group met on Fridays, when Mercedes and many suppliers have cut hours as they slash output to match weak demand. Participants have learned about best practices from Mercedes' managers and instructors from the Alabama Industrial Development Training agency, with activities that included hands-on exercises.
Friday marked the last day of the training, and now the state wants to use the curriculum as a prototype for similar efforts elsewhere, Riley said. State workforce agencies will work together to roll it out, and a pilot program is planned for summer at the University of Alabama.
The automotive market will turn around, the governor said.
To continue reading this article click on the link below.
http://www.al.com/business/birminghamnews/news.ssf?/base/business/1238832957156320.xml&coll=2