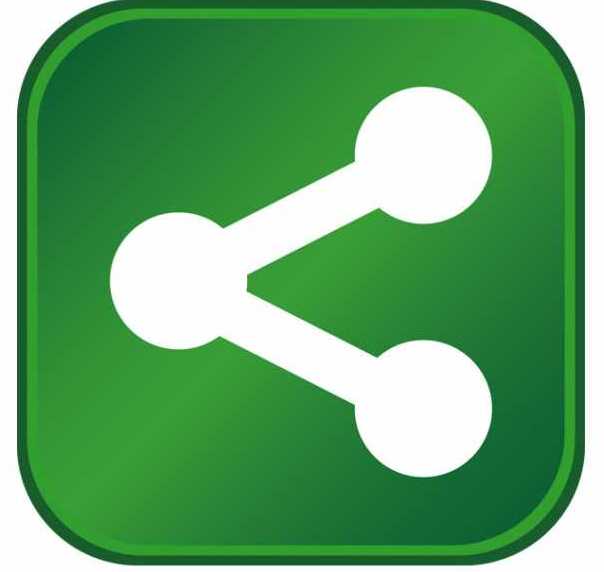 Wise Alloys has landed a multi-year contract with one of the world's largest beverage companies, a move expected to bring stability to the Shoals labor force for years.
The deal with Anheuser-Busch InBev means Wise Alloy's operation in Colbert County will produce aluminum sheets that will be turned into cans for Anheuser-Busch products such as Budweiser beer.
The metal sheets will be sent to Anheuser-Busch's facilities where they will be turned into cans.
Terms of the deal were not immediately released, but sources have told the TimesDaily the contract is for either five or seven years and could be worth more than $1 billion.It was unclear Tuesday how many workers will be added to the Wise work force, but company officials said everyone who was on the employment recall list has been called back to work in the past several weeks. The recall list was formed in recent years when workers were laid off as a result of poor business conditions.
For the remainder of this article, please visit: http://www.timesdaily.com/article/20090916/ARTICLES/909165030/1011/NEWS?Title=Wise-gets-Bud-contract