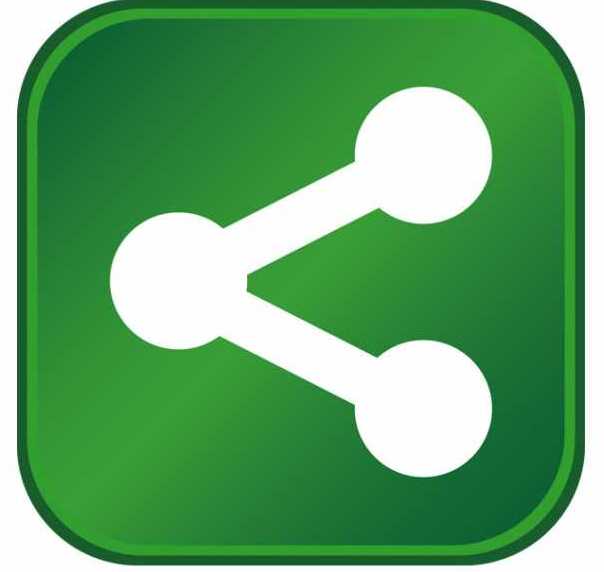 What does your checklist include for a new industrial site for your business operations? Chances are that it includes a number of items:
• A seismologically stable location in a mild climate. A high quality of life for workers, with access to natural beauty and attractions.
• Low costs.
• A ready workforce with educational resources to help train it to suit your needs.
• A growing local economy.
• Access to national and world markets.
In short, your checklist is likely to look like Winston County, Alabama. Winston County is a historic location in the northwest portion of Alabama in the foothills of the Appalachian Mountains. It is also in the heart of the southern automotive corridor, near U.S. Interstate 22, which connects Memphis, Tennessee to Birmingham, Alabama.
Winston County gained notoriety during the American Civil War for its opposition to secession. This sentiment is briefly mentioned in the novels To Kill a Mockingbird and Addie Pray, and it was further memorialized in the musical drama The Incident at Looney's Tavern. Beyond its intriguing history, Winston County offers a myriad of natural attractions and activities. The county is home to Bankhead National Forest and to Alabama's only National Wild and Scenic River, the Sipsey Fork, along with several other recreational waters.
The region's terrain varies from low rolling hills covered with evergreens to spectacular gorges, picturesque rock bluffs and hardwood forests. Winston County is a cozy rural area: out of 67 counties in the state, it is ranked 43rd in Alabama by population. It offers a hometown atmosphere and southern charm. Nestled within the Bankhead National Forest with Smith Lake as a beautiful backdrop, Winston County is an attractive place to visit and live, and to locate your business operations.
Winston County Industrial Park Is Ready for Your Business
Winston County Industrial Park is an 818-acre park containing flat, ready-to-build lots as well as three-phase power, water and broadband access. Every part of the site is buildable, and the county is offering a high degree of flexibility for the right company, as well as minimal land costs and a broad array of incentives.
Winston County Industrial Park is ideally located for industry, standing just over 10 miles from Interstate 22. It's an easy drive to Memphis, Birmingham and Huntsville, and offers Norfolk Southern Railroad access five miles from the site, with the potential to add a railhead to the park itself. The county is also accessible to east to west transport via U.S. Highway 278 and north to south via Alabama State Highways 195, 13 and 33. Additionally, it's a short drive to the Ports of Birmingham and Huntsville, an hour away from Birmingham-Shuttlesworth International Airport and Huntsville International Airport, and three hours from Memphis International Airport. These airports are served by major carriers including Delta, United, American, Southwest, Comair and more. The Tennessee River – Tombigbee Waterway provides a direct route to Mobile Bay and foreign markets.
Winston County is part of the Interstate 22 Alliance, which also includes Fayette, Franklin, Lamar, Marion and Walker counties in Northwest Alabama. The Alliance region is strategically located along the nation's newest Interstate corridor. Interstate 22 runs 213 miles from Birmingham, Alabama to Memphis, Tennessee and connects I-240, I-40, I-55 and I-69 in Memphis with I-65 and I-20/I-59 in Birmingham. I-22 is complete and open to traffic from Memphis to Birmingham. The final connection and interchange with I-65 was officially opened on June 20, 2016. The I-22 Alliance region is centrally located within the southeast United States and is less than 250 miles to 10 automotive OEMs.
Winston County Offers a Ready Employment Base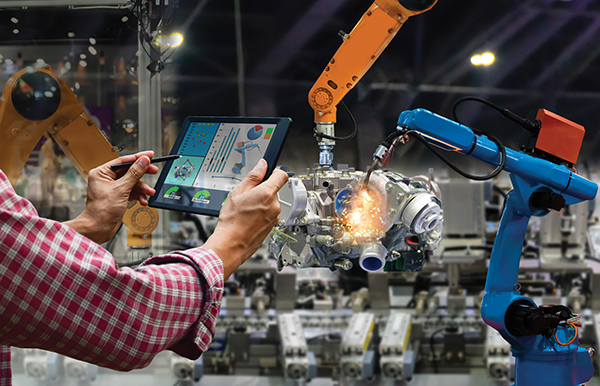 Industry in the region includes logging, mobile home building and steel fabrication. However, due to the rural nature of the county, 92 percent of the workforce leaves the county for employment every day. With the development of the Winston County Industrial Park, the county plans to shift this dynamic and keep more workers in their home county. The workers who do remain in the county are largely employed in wood product manufacturing, education, hospitals and local government.
Winston County is served by three different community colleges, Bevill State Community College, Wallace State Community College, Northwest Shoals Community College, as well as two four-year universities and a college. The county is heavy in career technical training for students beginning in high school. Companies locating in the park would be ideally positioned to take advantage of workforce development and training funds from both the county as well as the State of Alabama.
Winston County stands ready to utilize its strong community college system to partner in workforce training efforts. It encourages local business leaders to participate in the regional workforce council to promote the ongoing engagement of community technical schools to continually align their teaching curricula with local business needs. Businesses locating in Winston County will receive strong state support through Alabama Industrial Development Training (AIDT), the Alabama Technology Network and the Alabama Robotics Training Park.
Currently, the region has lower-than-average higher education attainment rates. 7.5 percent of Winston County residents possess a bachelor's degree (13.3 percent below the national average), and 7.5 percent hold an associate's degree (1.4 percent below the national average). Winston County is also able to offer the advantages of Alabama's status as a right-to-work state.
A Low Cost of Living
Winston County, which has a population of 23,223 and growing, offers a much lower cost of living than the national average. In 2022, the average household income for the county was $61,392, and the average home value stood at $162,610. From 2017 to 2022, jobs increased by 7.2 percent in Winston County, from 8,285 to 8,885. This change outpaced the national growth rate of 2.4 percent by 4.8 percent. As the number of jobs increased, the labor force participation rate increased from 50.4 percent to 54.2 percent between 2017 and 2022.
An Impressive Array of Incentives
The Winston County Industrial Park site is one of 60 AdvantageSite parks in the State of Alabama. AdvantageSite is a voluntary industrial site preparedness program managed by the Economic Development Partnership of Alabama, created to make the state more competitive for companies considering a location in Alabama. Since the program's inception in 2008, 55 projects have located on AdvantageSites across the state, investing more than $2.8 billion and creating over 7,700 new jobs.
The Industrial Park is already zoned for manufacturing, and the county is willing to work with companies locating to the site on all types of abatement. There are also significant incentives available from the state.
An Ideal Work-Life Balance
The region has abundant natural beauty. It's the home of 181,230-acre Bankhead National Park and its six recreation areas, and the largest lake in the county, Louis Smith Lake, one of the largest manmade lakes in the U.S. and one of the cleanest. In addition, the county is home to Alabama's only national wild and scenic river, the Sipsey Fork. The region offers a variety of tourist attractions and competitive sports opportunities, and features a five-star medical center, Lakeland Community Hospital. The county is served by well-equipped full-time fire and police services.
In addition, Winston County hosts a number of annual events, including the Arley Day Festival, hiking in Natural Bridge Park, Pat Buttram Day in Addison, The Alabama Pork Festival and Chitlin' Jamboree in Clio and organized trail riding. These events attract visitors each year from across north and middle Alabama.
For companies seeking an ideal location to grow their businesses and support their workers' families with community, church and outdoor activities, Winston County is an ideal answer. For more information, contact us at 888-489-1101.