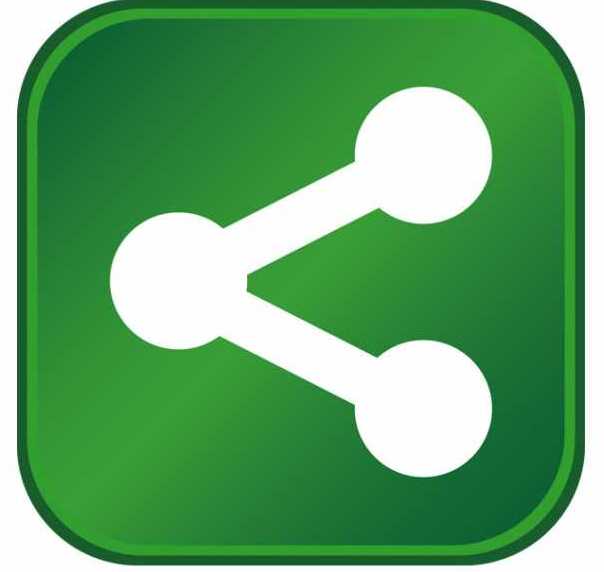 Anchorage Economic Development Corp. (AEDC) received a Gold Excellence in Economic Development Award for its 2012 Hackathon in the category of Special Events for communities with populations of 200,000 – 500,000 from the International Economic Development Council (IEDC).
The honor was presented at an awards ceremony on Tuesday, October 8, during the IEDC Annual Conference, which was held October 6-9, in Philadelphia, Penn.
"The Excellence in Economic Development Awards recognize Anchorage Economic Development Corporation as being one of the leading organizations in the industry for innovation, creativity and successful strategies," said IEDC chair, Paul Krutko. "These awards are meant to honor the organizations and individuals who are dedicated to making a positive change in their communities.  This organization uses creative solutions and inventive ideas, and offers other regions a wonderful example to learn and benefit from. The award represents an acknowledgment and appreciation for AEDC's dedication to continuous growth within itself, as well as improving the industry overall."
Anchorage Economic Development Corp. was created in 1987 to grow and diversify the Anchorage economy. In 2015 AEDC will be hosting the IEDC Annual Conference in Anchorage. The Hackathon was a weekend-long event that brought together coders from disciplines across the technology sector in Anchorage. The Hackathon went for a straight 48 hours and was organized as a friendly competition among coders to develop apps, databases and web-based services. The goal was to bring programmers from across Anchorage together to create applications from government data and create solutions to improve the community. We also wanted to help build the technology community in Anchorage as this is an industry we would like to grow.
The event was smashing success with four ideas presented to judges at the end of the weekend that ranged from a public transportation app to a database of employment data. A group that met at this Hackathon went on to continue coding collaboratively to develop the "Adopt-A-Hydrant" web app for Anchorage. The app went on to win an award from Code for America. Since the inaugural Hackathon, AEDC has hosted two more successful Hackathons that have brought together more than 40 programmers that have developed more than a dozen apps.
IEDC's Excellence in Economic Development Awards recognize the world's best economic development programs and partnerships, marketing materials, and the year's most influential leaders. These awards honor organizations and individuals for their efforts in creating positive change in urban, suburban, and rural communities.
About the International Economic Development Council
The International Economic Development Council (IEDC) is a non-profit membership organization serving economic developers. With more than 4,000 members, IEDC is the largest organization of its kind. Economic developers promote economic well-being and quality of life for their communities, by creating, retaining and expanding jobs that facilitate growth, enhance wealth and provide a stable tax base.  From public to private, rural to urban, and local to international, IEDC's members are engaged in the full range of economic development experience. Given the breadth of economic development work, our members are employed in a wide variety of settings including local, state, provincial and federal governments, public private partnerships, chambers of commerce, universities and a variety of other institutions. When we succeed, our members create high-quality jobs, develop vibrant communities, and improve the quality of life in their regions. www.iedconline.org
About Anchorage Economic Development Corp. (AEDC)
AEDC is a private, nonprofit membership organization developed in 1987 to encourage growth and to diversify the Anchorage economy. The organization has more than 235 investors, which represent all industries in Anchorage and Alaska. For more information visit www.AEDCweb.com.