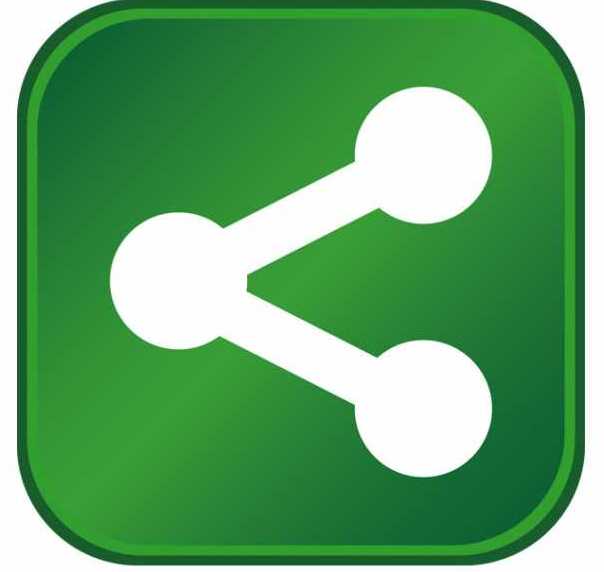 Renowned for its ample sunshine and picturesque landscapes, Arizona also has earned a reputation for its premier workforce. 
Arizona added nearly 100,000 residents last year, making it one of the fastest growing states in the country. The state also saw the fastest manufacturing job growth at 8.2%.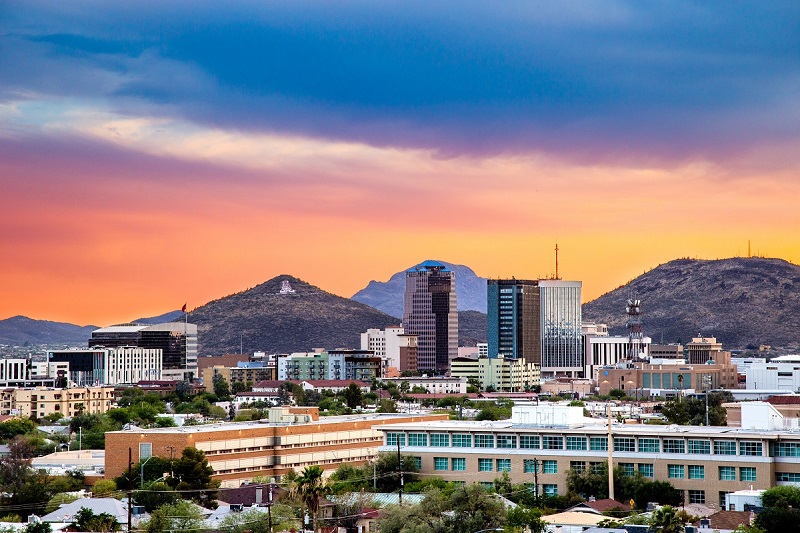 Arizona's friendly environment for business and workers, world class universities and community colleges, and high quality of life all play a role. Increasingly, though, experts are pointing to the state's pioneering approach to workforce development - one that's drawing admirers from across the country. 
Leading Public-Private Collaborations
The Copper State has received national recognition for its innovative workforce programs, including recently hosting a cohort of two dozen workforce leaders for the National Governors Association Fall Workforce Symposium. 
One prominent example of next-level collaboration is Drive48, a state-of-the-art training center south of Phoenix. The facility is a partnership between the Arizona Commerce Authority, Central Arizona College, local governments, and electric vehicle maker Lucid that features cutting-edge robots and multiple hands-on learning rooms. Since the facility's opening in 2021, more than 2,000 Lucid employees have completed the programming.
The Drive48 model has achieved so much success, Arizona plans to expand it. The state has allocated $30 million to build six additional advanced manufacturing training centers around the state, which will feature industry partnerships in fields such as semiconductors, batteries, electric vehicles, and more. 
"We bring everyone to the table-higher education, government, and private sector leaders–with industry driving where we have demand and how best to meet it," said Sandra Watson, President and CEO of the Arizona Commerce Authority.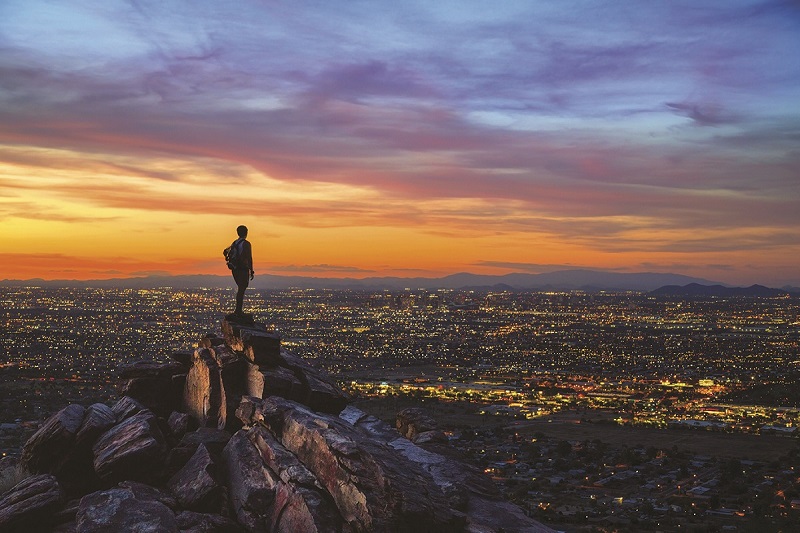 An Advanced Manufacturing Magnet
Arizona's expansive pool of skilled talent is attracting the world's top producers in high tech sectors. In December, Taiwan Semiconductor Manufacturing Company (TSMC), the world's largest contract microchip producer, announced an expansion of its Arizona semiconductor fabrication operations to $40 billion, representing 4,500 total jobs.
At the event announcing the historic investment alongside President Biden, Apple CEO Tim Cook stated, "Today is only the beginning. We are investing in a stronger, brighter future. We are planting a seed in the Arizona desert. And at Apple, we are proud to contribute to its growth." 
Fifty miles across the "Valley of the Sun," Intel is moving forward on construction of two semiconductor fabs of its own, creating another 3,000 jobs. 
In Southern Arizona, American Battery Factory selected Tucson for its $1.2 billion battery factory. The site will serve as the company's official headquarters and will be the country's largest gigafactory for the production of lithium iron phosphate (LFP) battery cells. American Battery Factory joins KORE Power and LG Energy Solution as battery makers investing over $1 billion each to build production capabilities in Arizona. 
"This investment represents a generational opportunity both for us as a company and for Tucson," said Paul Charles, President and CEO of American Battery Factory. "With this first factory, we will secure a strategically positioned company headquarters while taking the critical first steps in making it possible to one day move the country and the entire world to 100% renewable power."
The state also is making a name for itself as an electric vehicle (EV) powerhouse, with five EV manufacturing sites coming online since 2016. 
First In Class
Key to Arizona's pioneering workforce approach are the state's top-ranked universities and community colleges. At Arizona State University, which has been ranked the most innovative university in the country seven years in a row, more than 30,000 students are enrolled in engineering programs. The university's engineering school stands as the largest in the country.  
Likewise, within the Maricopa County Community College District, one of ten community college districts throughout the state, nearly 24,000 students are enrolled in manufacturing and engineering programs.
Last July, the first all-female class of students graduated from the Semiconductor Technician Quick Start program, a 40-hour intensive boot camp that prepares students for jobs as semiconductor technicians. The program, funded by Intel and supported by Maricopa Community Colleges, has received national recognition, including an in-person visit from First Lady Jill Biden, for helping guide more women, minorities, and veterans into in-demand tech fields.
"As semiconductor manufacturing continues to grow, it's our responsibility as a system to help strengthen industry, while providing clear pathways for our students," said Darcy Renfro, Vice Chancellor of Community, Government Relations and Economic Development for the Maricopa County Community College District. "The program's recent state and national attention is a clear indicator of the need for this program as well as the desire of our students to enter this workforce."
Earning National Acclaim
This combination–robust public-private collaboration and a constant influx of new workers–keeps Arizona at the top of national workforce rankings. 
Last year, Maricopa County, which includes the Phoenix area, ranked no. 1 for talent attraction in the Talent Attraction Scorecard released by Lightcast. The recognition marks the fifth time in the last six years Maricopa County led the nation. 
Arizona also ranked among the top five "best states in the country to hire workers," according to a recent study by CareerCloud. The study evaluated Arizona's business tax policies, population increases, adults with bachelor's degrees, diversity, and job openings.
"Arizona is not only a place for high-tech innovation, it's a state where anyone can get a good education, enroll in skills training, and find a quality job waiting for them," the ACA's Watson said. 
With talent considerations high on any decision maker's list, Arizona sets the standard for workforce excellence.