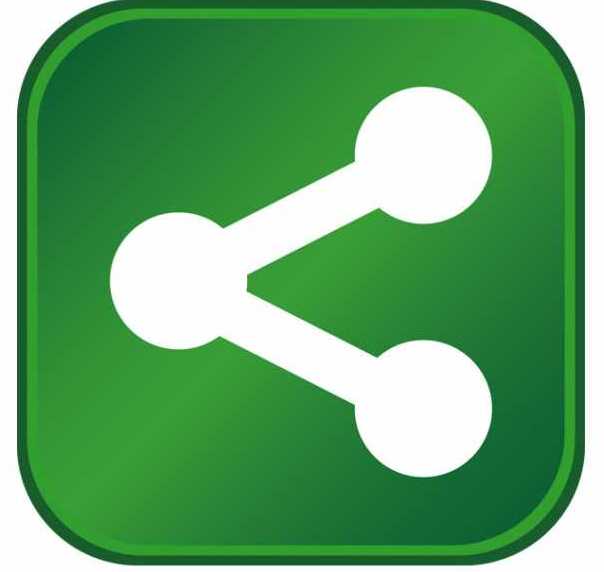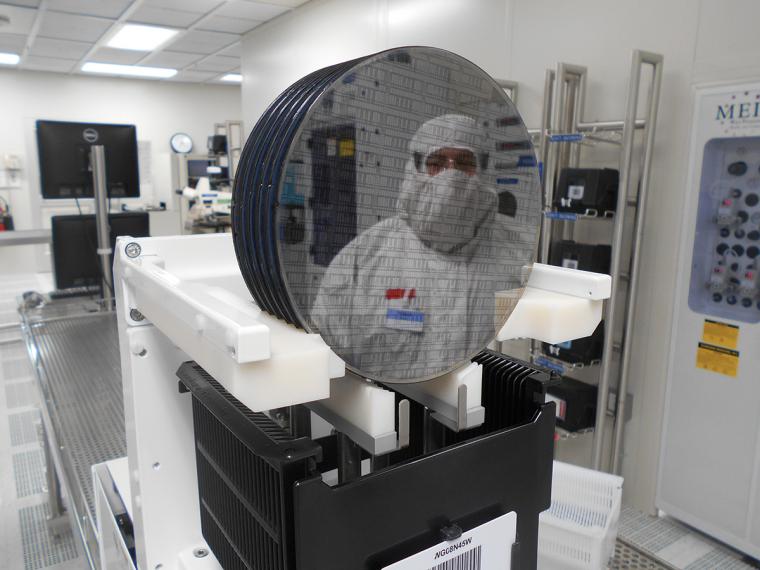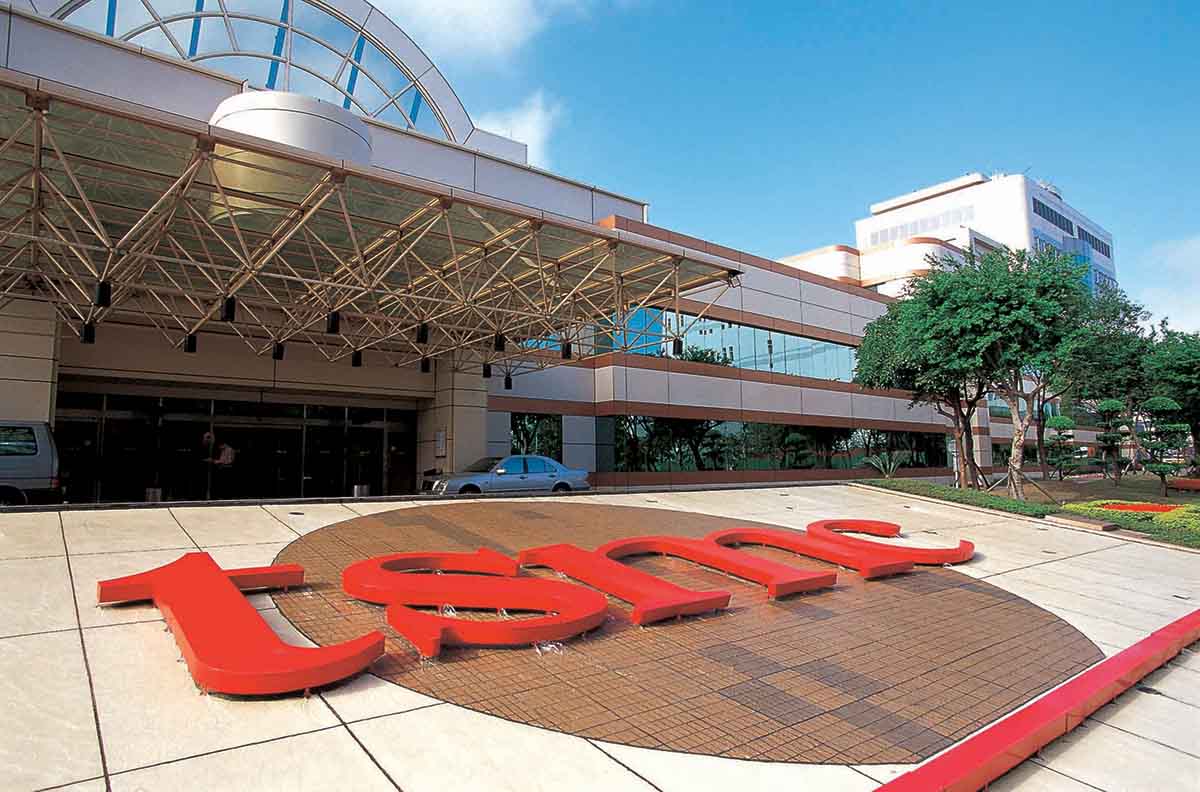 In May of 2020,  one of the world's largest chipmakers had a major announcement: Taiwan Semiconductor Manufacturing Company (TSMC) was bringing a second facility to the United States. It chose Arizona for this high-tech manufacturing plant — a $12 billion dollar investment that will create 1,600 jobs. 
It's big news for an Asia-based tech company to move manufacturing to the United States. Given Arizona's long history — and bright future — in high-tech manufacturing, TSMC's decision to locate in the Grand Canyon State state made sense. Today, there are more than 208 semiconductor manufacturing establishments advancing chipmaking innovations in Arizona.
One of the first to realize what Arizona had to offer was Motorola, which moved its research and laboratory into a new building in Phoenix in 1949. Since then, industry leaders have continued to locate in Arizona. Intel arrived in 1979. In 2017, the company announced it would invest $7 billion into one of the most advanced manufacturing plants in the world, Fab 42 in Chandler. Today, Intel employs more than 10,000 people in Arizona. 
One former Motorola division became ON Semiconductor, which employs 32,000 around the world and maintains its global headquarters and design center in Phoenix. Another Motorola spinoff was sold to Freescale Semiconductor, then to NXP Semiconductors, which just opened its state-of-the-art Gallium Nitride Fab in Chandler. In addition, Microchip Technology, a leading provider of semiconductors and electronic products, is headquartered in Chandler and employs more 2,000 people in Arizona.
New Business Complements an Existing High-Tech Infrastructure
The significant TSMC announcement strongly complements the state's robust semiconductor manufacturing industry. Advances in high-tech devices, cloud computing, and the Internet of Things (IoT) also bode well for the industry and are expected to create more opportunities for the state's manufacturers and their suppliers. 
Every manufacturing operation needs suppliers, and Arizona is home to many that provide direct support to semiconductor manufacturing — industry leaders with global recognition like Honeywell, Applied Materials, Infineon, Versum Materials and LAM Research Company, to name a few. These companies are an important part of the semiconductor industry supply chain in Arizona, providing manufacturers the materials used in production. 
Electronics assembly establishments are also crucial to the industry. One of these companies, Benchmark Electronics, made the decision to relocate its entire operation from Angleton, Texas in 2017. In addition to supporting the semiconductor industry, the global company engineers and manufactures products that also support the aerospace and defense, medical, and telecommunications industries. 
Many Reasons to Choose Arizona
Access to skilled, educated talent is often the driver of a company's decision to locate in a particular area, and Arizona has plenty to offer. Between 2018 and 2019, 120,000 people moved to the state — more than 300 people a day — according to the U.S. Census Bureau (2019). Overall, Arizona was ranked third in the nation for population growth. Maricopa County is leading the nation in adding new residents, outpacing the other 3,141 counties in the U.S. That level of growth demonstrates that Arizona is a leader in attracting jobs and talent.
The state's top-tier universities, the largest community college network in the nation, dozens of private colleges and a multitude of technical institutions provide an educational experience second to none.  
Arizona State University (ASU) in Tempe, one of the nation's largest colleges and universities, has been named by U.S. News & World Report as the number-one most innovative university an unprecedented six years in a row. At ASU, innovation empowers the next generation of leaders, with high concentrations in computer science, information technology and software engineering degree programs. The Ira A. Fulton Schools of Engineering enroll more than 23,900 engineering students, offer a master's program in robotics and autonomous systems with more than 20 world-class robotics and engineering labs, and had more than $115 million in engineering research and development expenditures in 2019.
Though Arizona produces the second-highest number of engineers in the western United States, graduates from other universities such as Stanford and California Institute of Technology are less than a two-hour plane ride away, making it easy to draw more graduates into Arizona's talent pipeline. The practice of tapping into the supply of skilled workers from the region is common and Arizona is well-positioned to attract talent. This is indicated by the number one ranking for inbound migration by American Enterprise Institute (2019), and why Arizona is among the top two states in the nation for attracting and retaining top talent, according to CNBC's Top States for Businesses (2019). 
Arizona's State Government Supports Innovation
While Arizona's population is surging, government in the state acts as a partner to business rather than a barrier, leading to one of the lowest costs of doing business in the nation. The corporate tax rate is among the lowest in the country at 4.9 percent. In addition, Arizona's taxes on property, gas and personal income remain low compared to the rest of the country. Under the leadership of Governor Doug Ducey, Arizona is committed to policies that promote innovation and growth. The state has bucked tax-hiking trends to drive job creation, research and development, and energy conservation. This pro-business mindset, competitive tax structure, affordable operating costs, and a lean regulatory environment make Arizona the best place to test, launch, and scale new business models.
Arizona is also strategically located in the southwest region of the United States, providing immediate access to three of the world's largest economies — California, Texas, and Mexico. In fact, within a day's drive, companies can reach 85 million consumers. With more sunny days than any other state, and a low risk of natural disasters such as earthquakes, hurricanes and tornadoes, Arizona is a desirable destination for companies looking to build and operate without disruption. This mild year-round climate is not only desirable for semiconductor projects, but also contributes to Arizona's success attracting new residents.
These advantages, combined with Arizona's pro-innovation mindset, will no doubt continue to attract advanced manufacturing industry leaders seeking the ideal platform to grow and compete in the global economy. T&ID
About the Author