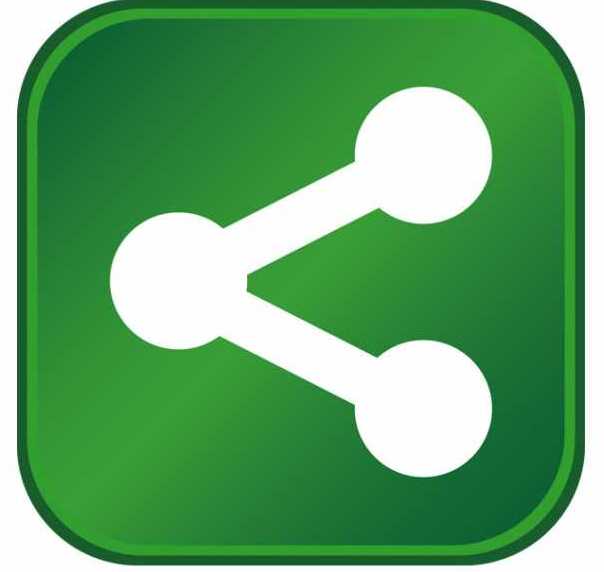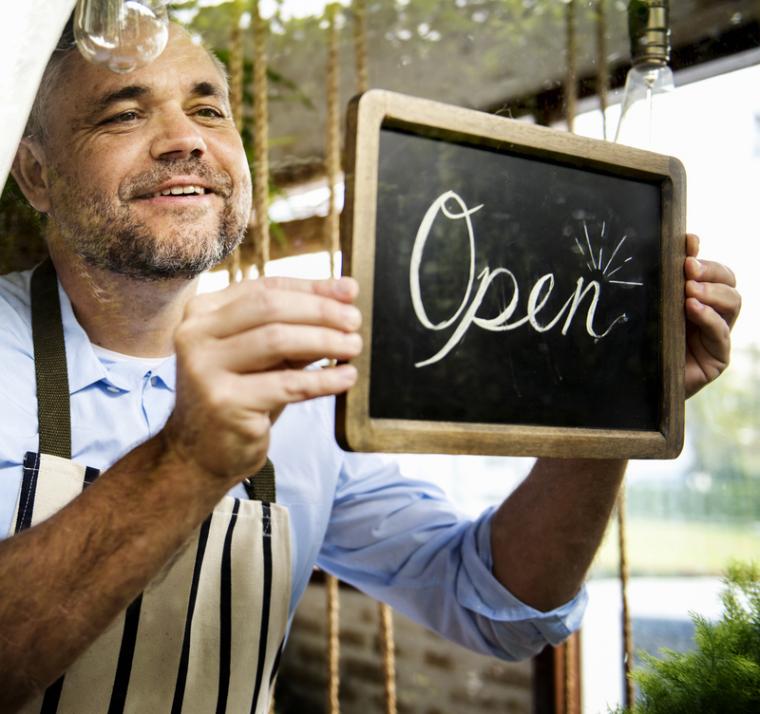 Starbucks Corp. and Arizona State University are partnering to create the ASU-Starbucks Center for the Future of People and the Planet, reports the publication Chain Store Age. The center is designed to be a research and rapid innovation aimed at finding new ways to design, build and operate Starbucks stores. 
The ASU-Starbucks Center is scheduled to open in December on ASU's campus in Tempe, Ariz. Chain Store Age reports the facility will be built on the same principles as Starbucks' Tryer center, an incubation lab at the company's support center in Seattle where employees can test, learn, and adapt ideas for more rapid decision making. 
During its first year, the new center will be focused on greener stores and will create an open-source Starbucks' Greener Stores program to continue to innovate solutions for Starbucks stores "and to inspire others to design, build and operate portfolios of buildings that minimize environmental impacts throughout their life cycle," the retailer stated. Launched in 2018, the Greener Stores framework is designed to set a new standard for designing, building and operating Starbucks stores, with a commitment to design, build and operate 10,000 "Greener Stores" globally by 2025. 
As part of the effort, a roadmap will be developed for Greener Stores education efforts, with a toolkit and learning library. It will be made available for Starbucks stakeholders and other industry stakeholders. 
The nine licensed Starbucks stores that are located throughout ASU's four campuses in the Phoenix metro area will serve as innovation labs to test and evaluate strategies resulting from center research. In-store testing, says Chain Store Age, will include new plant-based food and beverage offerings designed to reduce carbon intensity, strategies to improve recycling and circularity (including reusables) and new technologies including artificial intelligence and machine learning.
The new center will also focus on food and wellness, and community betterment.