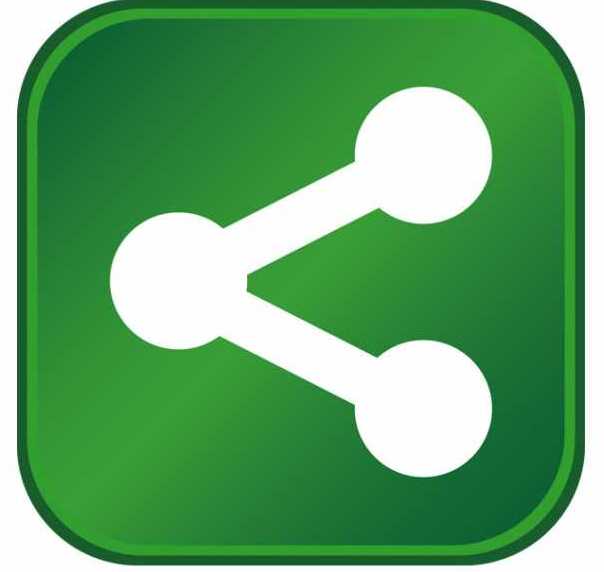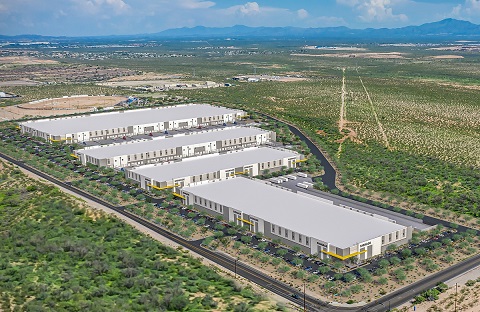 Besides its perpetual sunshine and statuesque saguaros, Tucson is becoming increasingly known for one of life's staples—good food. Named by Food and Wine as one of the "next great food cities," Tucson claims the best 23 miles of Mexico food in the county, a world-class chocolate maker, and a James Beard award-winning baker.  Tucson has taken its designation as a UNESCO City of Gastronomy to a whole new level, leveraging this distinction to train entrepreneurs, market the destination and grow its farm to table culture with an emphasis on heritage foods and climate adaptation goals.
Like any great culinary dish which involves blending quality ingredients, proper timing, and a touch of creativity, you'll find a unique blending of elements in the way the city creates economic development. These elements include incentives, annexation, grants, partnerships, and investment.
Tucson's Primary Jobs Incentive provides up to a 100% reimbursement of the City's portion of construction sales tax to qualifying expenses such as the project's public infrastructure improvements, offsets to impact fees, and job training.  The city recently entered into a development agreement for a Primary Jobs Incentive with SkyWest Airlines with plans to construct a new aircraft maintenance hangar at the Tucson International Airport. The total capital investment of the facility is an estimated $41 million over the next five years, resulting in an economic impact of $105 million.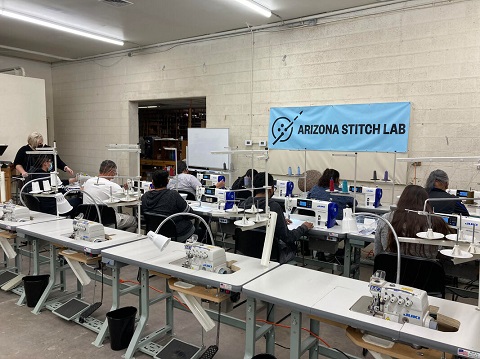 A recently approved annexation agreement by the Tucson City Council paved the way for LPC Desert West (the Southwest division of Lincoln Property Co.) to enter the Tucson market with plans to develop a 1 million-square-foot industrial park for warehouse and distribution uses. The land was acquired by Lincoln Property from Diamond Ventures, with which the city approved an annexation agreement enabling the developer the benefit of these local financial incentives.  As the demand for industrial space is high, this ensures space for additional commerce in the region, which is already home to companies like Amazon, Home Goods, Pepsi, FedEx, DHL, Intuit, and Raytheon.
Twelve years ago, the Mayor and Council signed a resolution to create an Economic and Workforce Development Grants program. Through a competitive grant-making process, funds are allocated on a biennial basis to local organizations that provide workforce and small business development programs and organize special events for economic impact.  Grants help organizations in the areas of small business development, workforce development, job training for at-risk adults and youth, and long-term job training for adults. The grant program has a budget of $600,000 annually, with more than seven million dollars disbursed since program inception.
While the City of Tucson often works with other governmental agencies, local businesses, nonprofits, educational institutions, and community groups, the City entered into a creative partnership with an unusual pairing. The partnership with three other entities—a nonprofit, a business, and a tribal entity—birthed the AZ Stitch Lab to address a skills gap in the industrial sewing trades. Comprised of a group of dedicated professionals committed to growing Tucson as a vibrant and thriving sewing hub, the Sonoran Stitch Factory and AZ based workforce accelerator and entrepreneurial incubator Moonshot offer a training program aimed to grow the workforce and create a hub for the sewn goods industry in Arizona. The partnership between the City of Tucson, Sonoran Stitch Factory, Moonshot and the Pascua Yaqui Tribe has received recognition regionally for its unique response to a workforce solution that will impact more than fifty businesses in Tucson that depend on industrial sewists including companies like Bombardier who does custom jet airplane interiors.
Knowing that workforce development builds economic prosperity, Tucson's Pima Community College has invested more than $100 million in its Centers of Excellence, focusing on aviation, advanced manufacturing, healthcare, and information technology. The Centers of Excellence offer worker-training programs in partnership with industry. According to City of Tucson's Economic Initiatives Director Barbra Coffee, "These customized workforce programs help employers meet real-time training needs and offer certificate programs that enable us to be successful in attracting and growing industries in target sectors."  Together with the college's Pima FastTracks micro-pathways competency-based curricula, these Centers of Excellence will set Tucson up for success for decades to come.