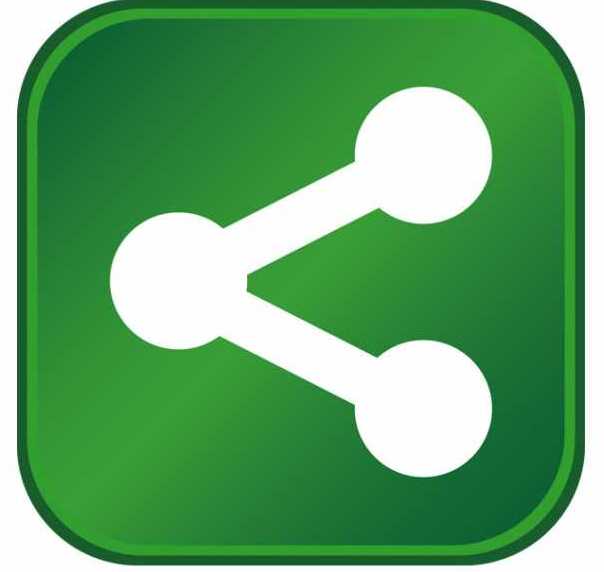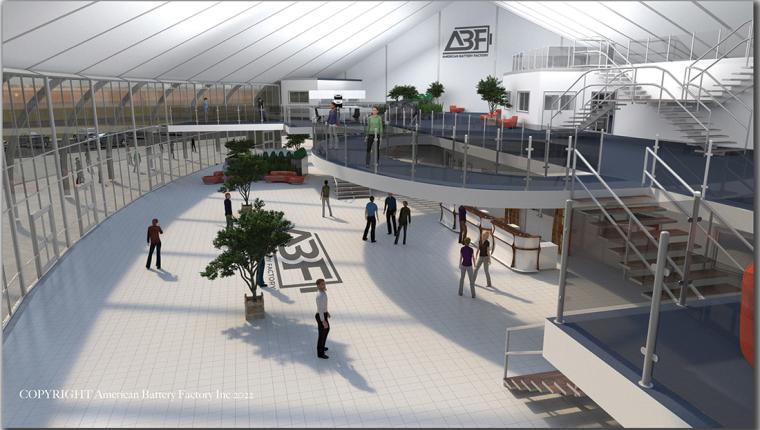 Arizona has earned a reputation for sustainability — one stretching back for millennia. Beginning around 100 A.D., the Hohokam people, who farmed and lived in central and southern Arizona, developed one of the world's most advanced irrigation systems. The Hohokam's system of canals stretched hundreds of miles and supported a thriving civilization.
Two thousand years later, Arizona's revolution in sustainability transcends water to include advanced technologies such as automated and zero-emission vehicles, next-generation batteries, solar and other clean energy production, agritech and more.
Increasingly, these technologies aren't just designed and developed in Arizona: it's where they're built, too.
Arizona companies build everything from solar module panels and electric vehicles to lithium-ion batteries, biodegradable materials and more. These green technologies add to the state's already robust manufacturing base, anchored around high-tech sectors such as semiconductors, aerospace and defense, medical technology and biopharma.   
With sustainability a top priority for businesses and governments across the globe, the Grand Canyon State promises to play a defining role in its advancement.
A Focus on the Future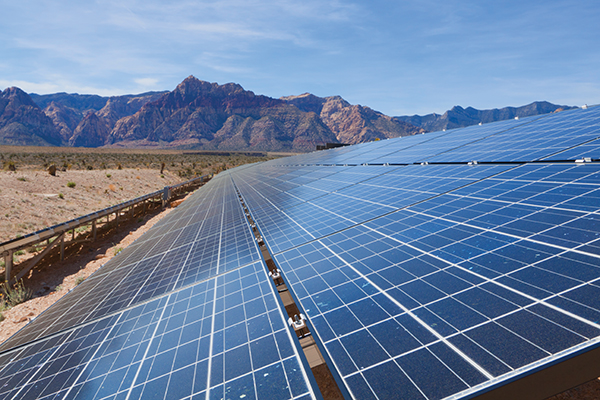 In 1987, the United Nations Brundtland Commission defined sustainability as "meeting the needs of the present without compromising the ability of future generations to meet their own needs."
Arizona puts this theory into practice. Advances in water efficiency and conservation mean the state uses less water today than it did in 1957 — with seven times the population and 19 times the economy.
Arizona's prudent conservation and focus on the future contribute to its premier business environment, one well-suited for advanced manufacturing. Additional advantages such as modern infrastructure, reliable energy, an abundant and growing talent base and plenty of open space add to the state's business appeal.
"Arizona has always been a place pioneering technologies of the future," said Sandra Watson, President and CEO of the Arizona Commerce Authority. "Today, those technologies are driving a worldwide vision for a zero-carbon, zero-waste economy."
Industries powering the transition to clean energy production have found a welcome home in Arizona.
For example, since July 2021, Arizona has been the site of three battery factory expansions, each representing $1 billion or more in investment. Advanced batteries from these factories will support electric vehicles, consumer electronics, industrial energy storage and more.
In December, American Battery Factory selected Tucson for its $1.2 billion battery production facility. The site will serve as the company's official headquarters and will be the country's largest gigafactory for the production of lithium iron phosphate (LFP) battery cells.
Earlier in the year, South Korea-based LG Energy Solution announced a $1.4 billion initial investment to build a cylindrical-type battery factory in Queen Queek, creating thousands of jobs. The company joined KORE Power, an Idaho-based lithium-ion producer, to announce major battery expansions in the Valley of the Sun.
Arizona's rapidly expanding battery production landscape has fueled growth of a complementary sector: battery recycling.
Across the state, battery recycling innovators are pioneering eco-friendly processes to break down and reuse the core components of lithium-ion cells. Leading companies include Li-Cycle, Cirba Solutions and Ecobat, one of the world's largest recyclers of battery materials.
Batteries aren't the only green technology earning the label "Made in Arizona." Electric vehicles have flourished in the state as well.
Since 2017, five electric vehicle (EV) manufacturing plants have opened in Arizona, including Lucid, Nikola, Electra Meccanica, Zero Electric Vehicles and Atlis Vehicles. EV suppliers have flocked to the state as well, including names like UACJ Whitehall, Jomi Engineering and Exro Technologies.
At a December ribbon-cutting ceremony for ElectraMeccanica's new production facility in Mesa, CEO Susan Docherty praised the state's collaborative economic development approach.
"It takes a village to do what we are doing," she said. "Bringing our manufacturing facility and vision for our company to life only works if there is a true partnership between local and state government leaders who are committed to economic development, along with solid business partners who share a vision to create products that consumers crave."
Sunshine In Abundance
Arizona is a natural fit for technologies driving the transition to a low-carbon future.
According to the U.S. Energy Information Administration, Arizona ranks in the top five states in total solar-powered generating capacity from both utility- and small-scale installations and ranks second in solar energy potential. Arizona also is one of four states with electricity generation from utility-scale solar thermal technologies, which concentrate sunlight to heat fluids that spin electricity-generating turbines.
Arizona's abundant sunshine (the state records more than 300 sunny days on average annually) complements a long list of solar industry leaders.
Headquartered in Tempe, First Solar is one of the world's largest developers of solar panels and recently appeared in the top-six of Fast Company's most Innovative Companies list.
Swiss-based Meyer-Burger announced in 2021 the selection of Goodyear, Arizona to build a production site for high-performance solar modules. The production facility represents the company's first being built outside of Europe.
And in January 2023, JA Solar, a global solar cell and module manufacturing leader, announced Phoenix as the site of its new facility to produce high-efficiency solar panels (PV modules) for commercial and residential rooftop applications.
"We are very excited to be able to set up our first U.S. solar module manufacturing facility in Arizona to provide our customers in the U.S. the flexibility and ease of access to JA Solar's high-performance PV products," said Aiqing Yang, President of JA Solar.
First In Class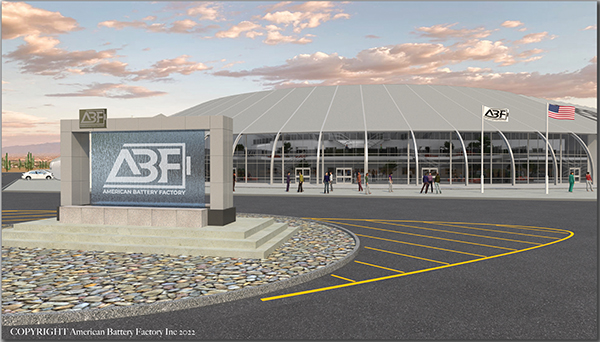 Arizona's top-ranked universities play a key role in advancing the state's green economy.
For the third year in a row, Arizona State University ranked number one in the Times Higher Education sustainability rankings, coming in ahead of the Massachusetts Institute of Technology, New York University, Michigan State University and Penn State University.
In addition, the University of Arizona's Center for Innovation recently launched a business incubator at Biosphere 2, the three-acre ecological laboratory north of Tucson. An inaugural class of startups focusing on renewable energy and sustainable technology include Over the Sun, SolarSpace, Tectonicus Constructs and Red Sea Farms.
Likewise, scientists from Northern Arizona University played a key role in breakthroughs improving methods for monitoring and supporting fragile ecosystems.
To coordinate sustainability efforts on behalf of the state, Arizona Governor Katie Hobbs recently established the Governor's Resiliency Office, which is tasked with securing the state's water supply and advancing a clean energy economy in partnership with state agencies, businesses, underserved communities, tribal communities and more.
With industry, government and academia in close alignment, expect Arizona to continue to be a global leader in advancing sustainable technologies. T&ID
About the Author