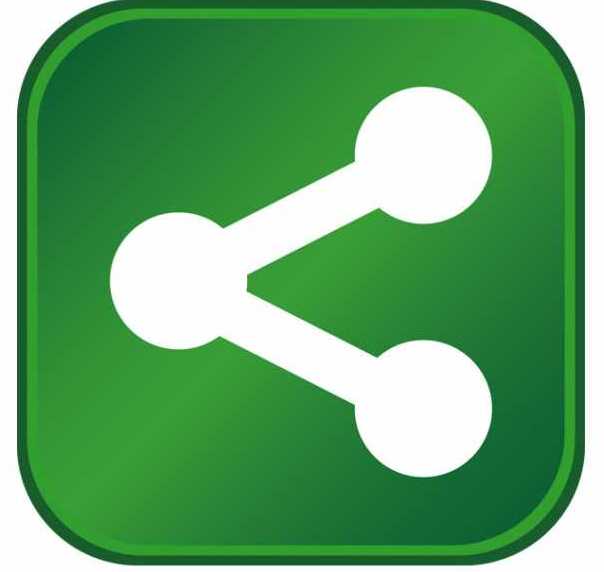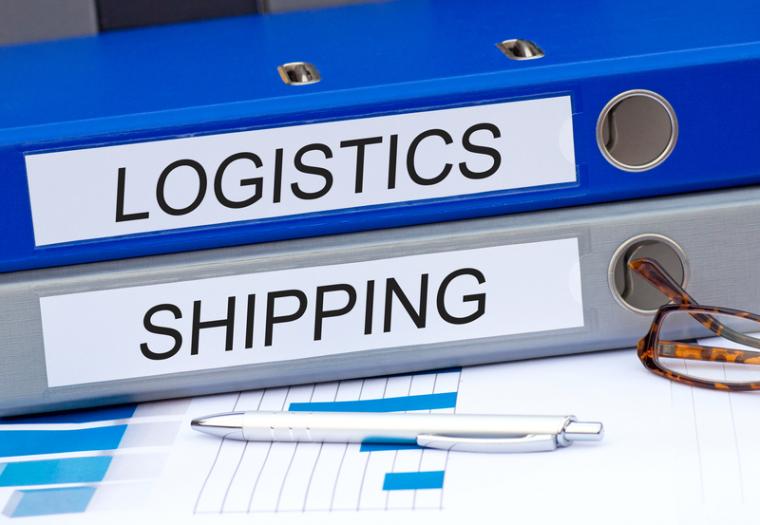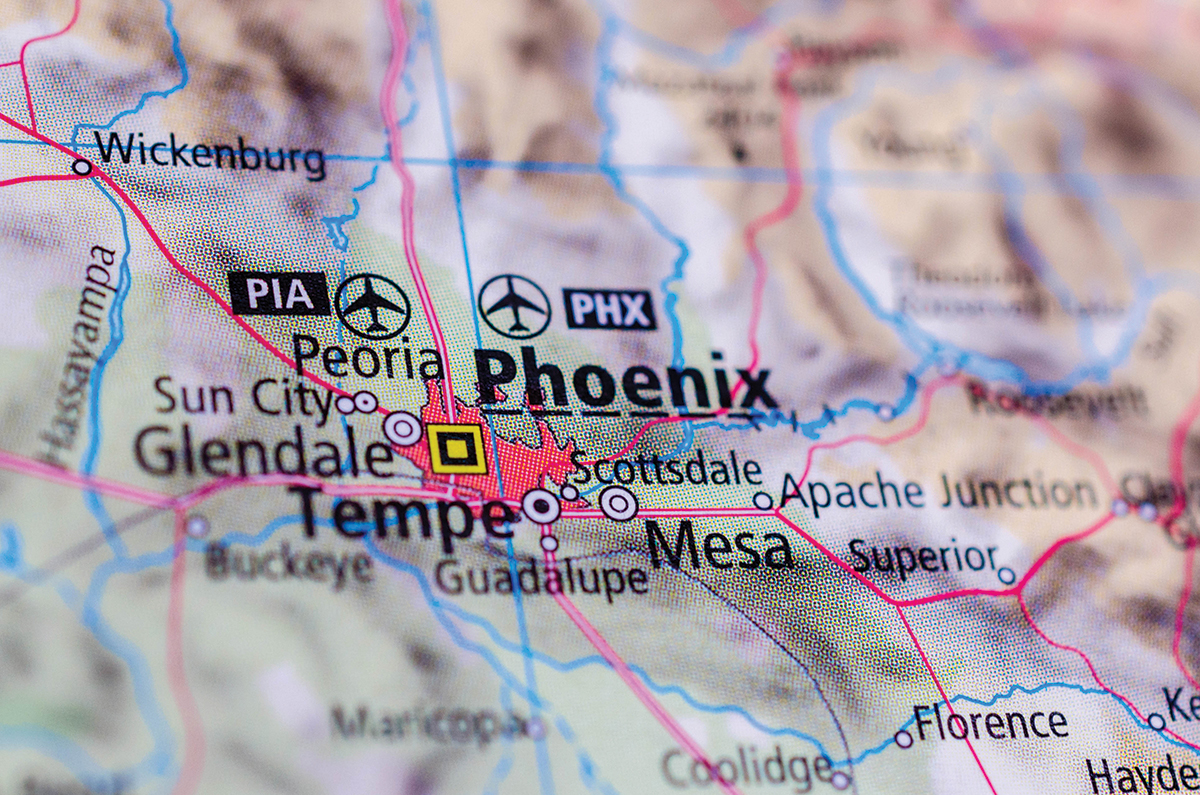 In our not-too-distant past, placing an order from a company would have required a visit to a store, a phone call or even mailing in an order form. Today, we click "submit" on our online order, and can expect it to arrive in days — even same-day — on products ranging from clothing to groceries to vehicles. Certainly, technology made this possible, but the delivery of products in an efficient and timely manner is equally as important. 
The Importance of the Supply Chain
Fortunately, advancements in warehousing and distribution have kept up with technology. Manufacturers know their products' value depends on delivery to their customers. Managing inventory and distribution is crucial, and recent events have made it even more so. The global pandemic brought into sharp focus the importance of the supply chain. Consumers have been made keenly aware how much they depend on supplies that are not readily available, and the ease of how those products reach their doorsteps. 
Every day, an untold number of goods leave facilities in Arizona for distribution to the western U.S. and beyond. The state is the ideal location for warehousing and distribution, and it's not just because of its strategic spot on the map. Leaders in business and industry move their companies to Arizona for Arizona's modern transportation infrastructure, streamlined-regulatory environment, affordable operating costs, innovation ecosystem, access to top talent and quality of life. 
The companies that have recently established or expanded operations in Arizona are a testament to the advantages of operating in the state. In January of 2020, Mark Anthony Brewing announced the establishment of a manufacturing and distribution center in Glendale to keep up with demand for its White Claw Hard Seltzer. Two months later, Red Bull announced it was expanding its year-old manufacturing operation in Glendale to include a 700,000 square-foot distribution center. 
In 2019, 100-year-old window-maker Andersen Corporation broke ground on a new manufacturing and distribution center in Goodyear, citing the need to increase capacity to support demand and expand its presence in the western United States. Filtered-milk producer fairlife also chose Goodyear for its production and distribution center, touting the city's location that enables competitive domestic and international production. The Phoenix suburb is also home to pet supply giant Chewy, Inc.'s fulfillment center; Daimler Trucks; XPO Logistics; Quetico Logistics and REI, one of the first tenants to establish operations in a thriving industrial and logistics hub along the Loop 303 and Interstate 10 freeway frontage roads.
While the suburbs southwest of Phoenix are a hotspot for many warehousing and distribution operations, other global brands have significant presences elsewhere in the state. Amazon's new fulfillment center in Tucson added 1,500 employees to the company's state workforce of 7,000. Dot Foods, the nation's largest food redistributor, established then expanded operations in northwest Arizona's Mohave County, which is also home to Meyer Distributing, an operation that announced an $11 million, 250,000 square-foot expansion in March. Rogers Corporation moved its entire headquarters to Arizona for access to business and technology centers on the west coast. The company also considered the state's business climate, university system and transportation infrastructure in its decision.
Rogers selected Chandler for its headquarters, a suburb in the metro Phoenix area referred to as the East Valley, which is growing in popularity and promises to attract companies that will utilize SkyBridge Arizona, the nation's first air cargo hub to house both U.S. and Mexican customs officials. This first-of-its kind service at Phoenix-Mesa Gateway Airport will enable e-commerce companies, manufacturers and other commercial interests conducting business in Mexico and throughout Latin America to efficiently and cost-effectively transport goods between countries. Plans for the site include four million square feet of space in a 23-building development in and around the airport. 
Arizona also is attracting the latest in high-tech warehousing. In January, Kroeger announced Phoenix as the latest location for a Customer Fulfillment Center, an automated warehouse model with digital and robotic capabilities. America's largest grocery retailer is partnering on the project with Ocado, a technology company that specializes in software development, robotics, and automation, to take online grocery delivery to the next level. 
The Right Infrastructure to Meet the Challenge
 Arizona's 130,000 miles of highway, including I-40, I-10 and I-8, provide access to 85 million consumers in three of the world's largest economies — California, Texas and Mexico — within a day's drive. California's San Pedro Port Complex, the largest in North America, handles a quarter of all container cargo traffic in the U.S. The Port of Tucson, a full-service inland port and rail yard, offers more than 1.7 million square feet of manufacturing, warehousing, and distribution buildings with plenty of space to grow. Its location adjacent to the Union Pacific Railroad Mainline and I-10 was an important factor in landing Amazon's Tucson Fulfillment Center. Mexico-based MicroMex chose the Port for its contract manufacturing and distribution center with plans to hire 100 assembly and warehouse workers. 
Arizona's trade infrastructure offers unparalleled access to North America's second largest economy, Mexico. Six border ports of entry allow for the easy movement of goods between Arizona and Sonora. Mexico was the top market for nine of Arizona's top 10 export products in 2019, contributing to $17.5 billion in bilateral trade. Opportunities for cross-border trade and collaboration are only expected to grow under the recently implemented United States-Mexico-Canada Agreement (USMCA). 
Arizona's climate also makes it attractive to distributors. Our state offers very little exposure to natural disasters, with virtually no risk of earthquakes, hurricanes or tornadoes along with one of the nation's most reliable electrical grids. Arizona boasts more than 300 days of sunshine annually, which minimizes weather-related transportation delays. The steady climate is reassurance for companies that rely upon constant, uninterrupted power, which is relatively inexpensive compared to other states, contributing to the state's affordable operating costs. In fact, Arizona ranks second in the nation for overall power grid reliability. 
Companies that are conducting business all over the world know the importance of convenient, accessible air travel. Arizona provides that as well, with 12 commercial and 71 reliever general aviation airports. Phoenix Sky Harbor International Airport offers nonstop service to more than 100 domestic and 22 international destinations from 17 airlines, and was named the best big airport in the country by the Wall Street Journal in 2019, due in part to its favorable on-time arrivals and low taxi-to-takeoff times. Nearly 1.6 million passengers fly into and out of Tucson International Airport — the state's second busiest — annually. 
Arizona's strategic geographic location and near-perfect weather offer advantages unlike anywhere else in the world. But that's not the only reason trade and logistics companies are choosing the Grand Canyon State. These natural advantages are matched by our modern infrastructure, reliable power grid, low cost of doing business, skilled workforce and more. By capitalizing on Arizona's strengths and going above and beyond to provide the ideal jumping-off point, Arizona has become the place to be for warehousing and distribution. T&ID