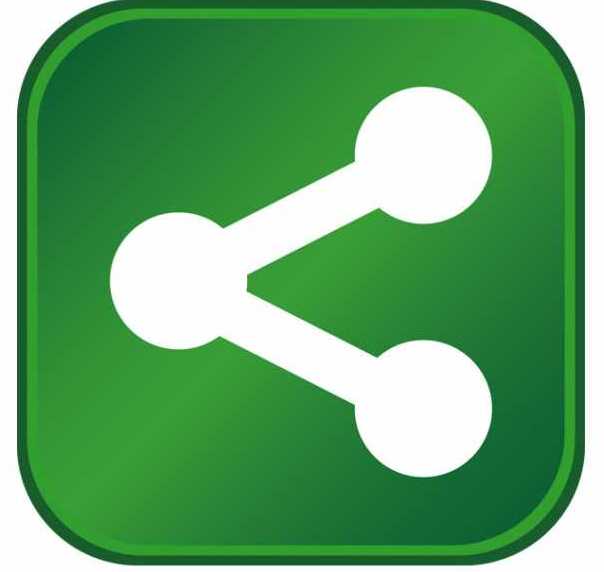 Belgium-based aircraft recycling/up-cycling service Aerocircular is expanding its operations in North America with a new facility at Phoenix-Mesa Gateway Airport in Mesa, Arizona.
The company is expected to create more than 130 jobs over five years in this fully autonomous maintenance, repair and overhaul facility that will serve the continental market.
Aerocircular will occupy hangar space at Phoenix-Mesa Gateway Airport to allow for the disassembly and dismantling of three 737s at one time, with two planes in the hangar, and one on the apron. The turnaround time for completion of one aircraft is three weeks or less.
The company provides green, economical end-of-life aircraft recycling/up-cycling services. The company has created a niche market that salvages parts for reuse in aircraft; repurposes parts for other uses outside the aviation industry; or breaks down materials altogether, resulting in high-quality raw materials, like composite or aluminum to be used in entirely new products.