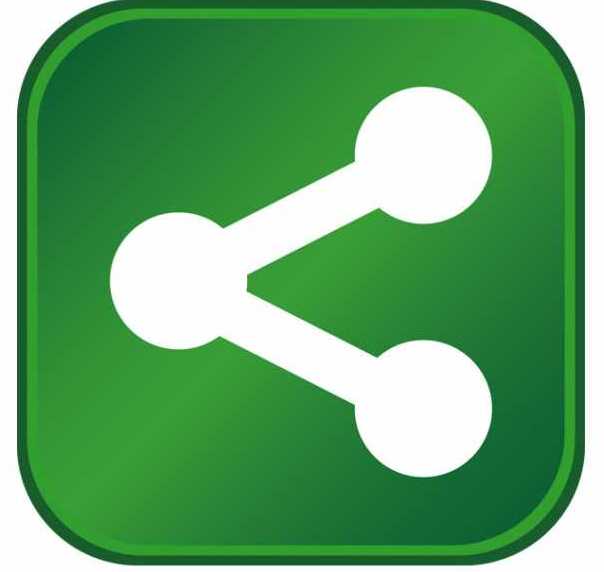 Tucson will serve as American Battery Factory's global headquarters and will offer up to 1,000 cumulative jobs ranging from research and development to executive roles.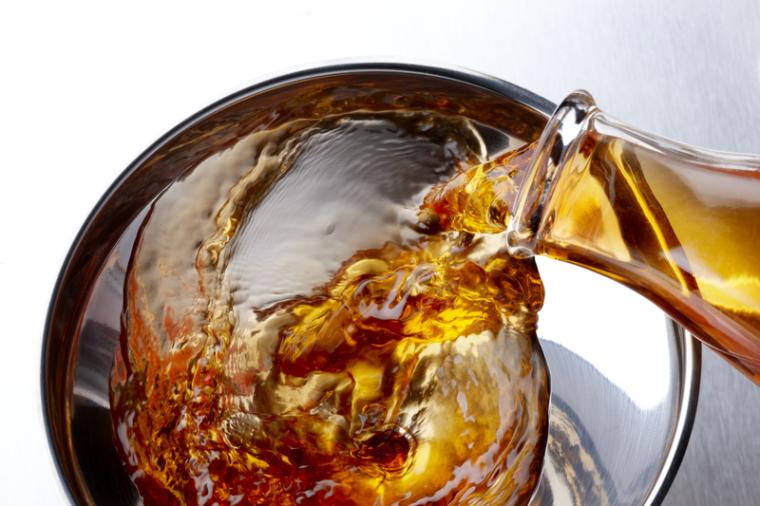 American Battery Factory (ABF), an emerging battery manufacturer leading the development of the first network of lithium iron phosphate (LFP) battery cell gigafactories in the United States, recently broke ground in Tucson, Arizona on a 2 million square foot gigafactory. The site will provide an estimated 1,000 jobs, $1.2 billion in capital investment and $3.1 billion in economic impact to the state while accelerating the growth of the clean energy economy nationwide. The first phase of construction is expected to be completed by Sprung Instant Structures by 2025 with plans to utilize the region's high-capacity border and transportation infrastructure to ship battery cells to nearby markets.
Arizona Gov. Katie Hobbs, ABF CEO Jim Ge and ABF President John Kem joined dignitaries in attendance in providing remarks focused on the region and state's clean energy future.
"We are honored to continue our company's mission of global energy independence in Arizona, a premier destination for emerging technologies," said John Kem, president of American Battery Factory. "We are pleased to join this thriving region and call Tucson our home and look forward to enhancing Pima County's already growing economy by fostering innovation as well as attracting and retaining residents to Tucson."
"Today's groundbreaking represents a significant milestone for Arizona's battery industry," said Gov. Katie Hobbs. "With this transformational investment, American Battery Factory advances Arizona's clean energy industry and bolsters continued economic growth in Tucson and Pima County. I want to thank Jim Ge, John Kem and the entire team at American Battery Factory for their commitment to Arizona and all partners for their continued support to make this project possible."
ABF enters the market at a historic inflection point, with the global market for lithium batteries expected to reach $105 billion by 2025 and the demand set to increase 10 times over the next decade. The company's battery cells are made with lithium iron phosphate (LFP) chemistry, meaning the production of the safest, longest-lasting, most reliable and environmentally friendly batteries currently available. With these cells, ABF plans to transform today's single-source energy paradigm, opening the window for using software and technology to store an unlimited inventory of clean energy from sources such as solar and wind for use while also taking pressure off existing power grids.
Located on 267 acres in Pima County's renowned Aerospace Research Campus – close to world-class companies such as Raytheon – ABF's Tucson gigafactory will be the home of energy storage innovation, with opportunities for new technology development. Through rapid modular construction, the company plans to have the headquarters, R&D center and initial factory module built by 2025. Using cutting-edge construction technology, the building will greatly limit waste at the site, be airtight and will ensure the protection of the battery cells during production.
Project partners include Gov. Hobbs, Arizona Commerce Authority, Sun Corridor Inc., Pima County, City of Tucson, Pima Community College and Tucson Electric Power. Statements of support from partners are featured below:
"We are seeing a major shift in the types of businesses being pursued by communities and policymakers across the country," said Adelita S. Grijalva, Chair of the Pima County Board of Supervisors. "New and sustainable projects are coming for our residents thanks to the Inflation Reduction Act and the CHIPS and Science Act. Pima County looks forward to partnering with American Battery Factory in developing a more robust green economy."
"Cities like Tucson are leading on EV readiness and climate action," said Mayor Regina Romero. "Many years from now, when we look back at the global race to develop the clean technologies of the future, people will look to the Sonoran Desert. I want to thank ABF President John Kem and our economic development partners — the Arizona Commerce Authority, Pima County, and Sun Corridor — for partnering with us to create the high-paying, green jobs of the future."
"American Battery Factory joins prominent regional and corporate headquarters in Southern Arizona, such as Raytheon, Caterpillar and the Hexagon Mining division, among others," said Joe Snell, president & CEO, Sun Corridor Inc. "Headquarters are like gold in economic development – American Battery Factory's presence will have an immense ripple effect across our entire region. With this project breaking ground, Tucson is now in the national spotlight and will be a cutting-edge region ushering in new battery storage technology."
"American Battery Factory's manufacturing facility and headquarters demonstrates Arizona's attractiveness as an epicenter for emerging technologies," said Sandra Watson, president and CEO of the Arizona Commerce Authority. "Today's groundbreaking furthers Arizona's leadership for advanced battery manufacturing while making a major economic impact in Tucson, Pima County and Arizona. We are grateful to American Battery Factory for its investment in Arizona, as well as all of our state and local partners for their support on this significant project."
The company has recently expanded its executive leadership team, adding former Major General John Kem as president, who draws on his 35-year Army career that spanned the Europe District, North American Division and U.S. Army Corps of Engineers. In addition, award-winning scientist Dr. Jun Liu has been brought on as ABF's chief scientist while serving as the director for the Innovation Center for the Battery500 Consortium. The company has also secured strategic partnerships with companies like Celgard, Anovion and FNA Group as well as raised significant development capital to make its vision a reality.