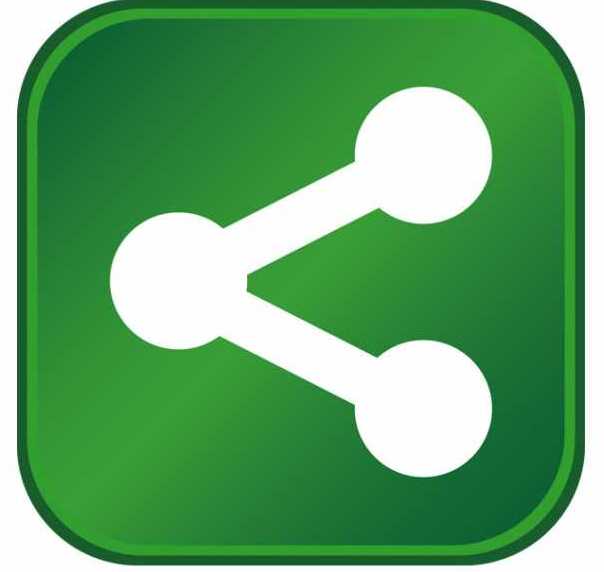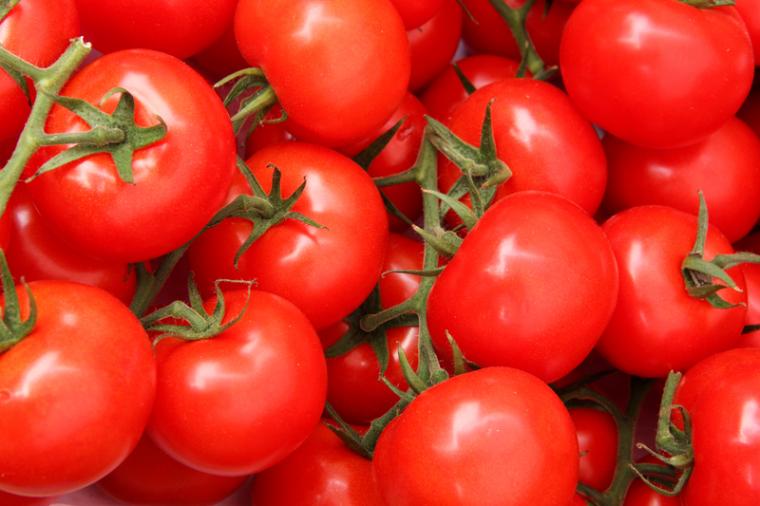 Chipotle Mexican Grill recently opened its 3,000th restaurant, in Phoenix, with plans to open up to 250 new locations over the next 12 months. The new store includes the brand's digital order, drive thru pick-up lane, called Chipotlane, which is a focus of the fast-food chain.
Chipotle owns and operates all its restaurants. In 2021, Chipotle opened 215 locations in the United States, Canada and Europe, reports Chain Store Age. Approximately 80% of the new restaurants featured a Chipotlane.
"This format has proven to enhance guest access and convenience, as well as increase new restaurant sales, margins, and returns," the company stated.
With a long-term goal of more than doubling its restaurant count in North America to some 7,000 locations, Chipotle has a three-pronged approach to expanding its Chipotlane footprint, reports CSA. This includes new restaurant openings, strategic relocations and existing building conversions. Chipotle is also targeting growth through small-town opportunities that deliver results at or better than traditional locations
"We are thrilled to celebrate our 3,000th restaurant opening, and the progress we've made towards our goal of having 7,000 restaurants or more in North America," said Brian Niccol, chairman and CEO, Chipotle.