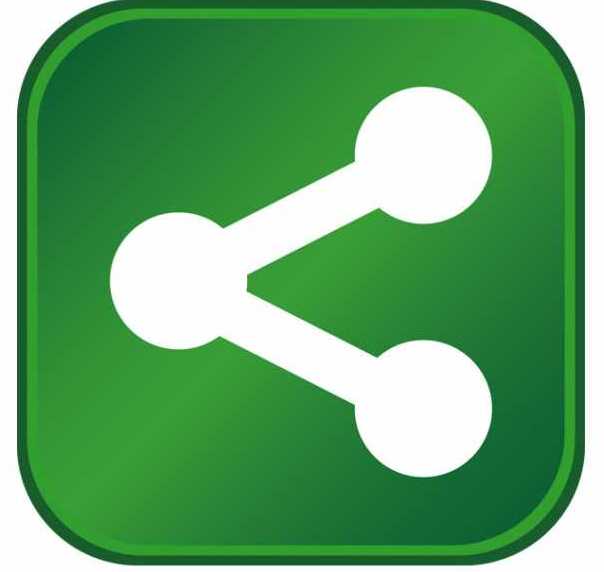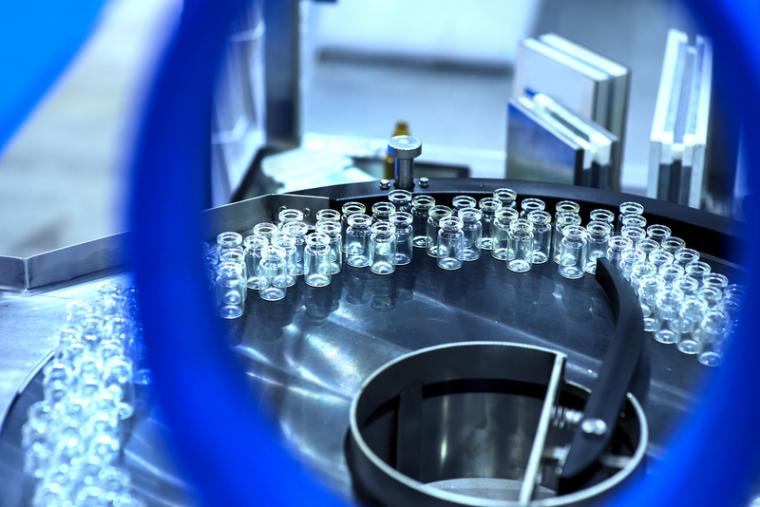 Eurofins Donor Testing Services, which provides comprehensive laboratory services to meet the unique testing and processing needs of the transplant community, announced that it has selected Tucson, Arizona for its newest laboratory, Eurofins CellTx. 
Eurofins CellTx will be FDA-registered for screening human cells, tissues, and cellular- and tissue-based products (HCT/Ps) and will hold certifications, licenses, or accreditations for CLIA, AABB, ISO 15189 and various state agencies. CellTx is designed to provide critical testing support for cell and gene therapy-based products. The lab's comprehensive test menu will support these organizations from donor source to transplantable cell-based products.
Eurofins CellTx will be located at the University of Arizona (UA) Tech Park, 9052 S. Rita Road.  The UA Tech Park provides the ideal infrastructure for Eurofins CellTx and the connection to the University of Arizona so that the company can rapidly advance its leading-edge technology. The Eurofins CellTx move to the park aligns the facility with 80+ companies in a dynamic campus where emerging businesses and tech giants work side by side. The new location at the UA Tech Park will comprise approximately 15,000 square feet of laboratories and administrative offices. The new laboratory is anticipated to be completed by Q2 2022.
The full expansion over five years will add an additional 24 jobs to the Tucson facility, primarily laboratory technicians, technologists and managers. The total capital investment over the next five years will be approximately $3 million, resulting in a total economic impact of $14 million.
In addition to Sun Corridor Inc., partners in the project include the Arizona Commerce Authority, Pima County, Michael Coretz of Commercial Real Estate Group of Tucson and the University of Arizona Tech Park.
Kevin D. Barfield, Senior Vice President of Donor Testing Services at Eurofins Clinical Diagnostics and President of Eurofins CellTx, said "Southern Arizona's unique blend of leading-edge healthcare practices, a rapidly growing bioscience center of excellence, and strong local partnerships led us to establish our laboratory in Tucson."
"The park offers more than just real estate. We provide the necessary support allowing Eurofins to focus on their business while all their infrastructure and auxiliary business needs are met. Business support combined with the unique mix of office, lab, and R&D space enables Eurofins to scale rapidly. The versatility to customize their space to suit their needs, all while benefiting from the well-established university research park was an immediate draw for Eurofins," stated Carol Stewart, associate vice president, Tech Parks Arizona, University of Arizona.
"Sun Corridor Inc. is laser-focused on business development in targeted industries that match our strengths. We're thrilled to attract a laboratory focused on delivering needed services in healthcare," said Joe Snell, president & CEO, Sun Corridor Inc. "Eurofins represents another building block as we emerge as a leading biotech hub."
"Eurofins has been a national bioscience and healthcare leader for over 35 years and we're thrilled they are expanding their laboratory operations to Tucson," said Sandra Watson, president and CEO, Arizona Commerce Authority. "Eurofins' expansion will bring dozens of skilled jobs, furthering Arizona as a national bioscience leader and highlighting the rapidly- growing industry in the state. We look forward to supporting Eurofins' success in Southern Arizona."
"This win shows that Pima County is playing to its strengths," said Sharon Bronson, chair, Pima County Board of Supervisors. "We are excited to see the Eurofins new state-of-the-art facility become an integral part of Southern Arizona's thriving biotechnology ecosystem."