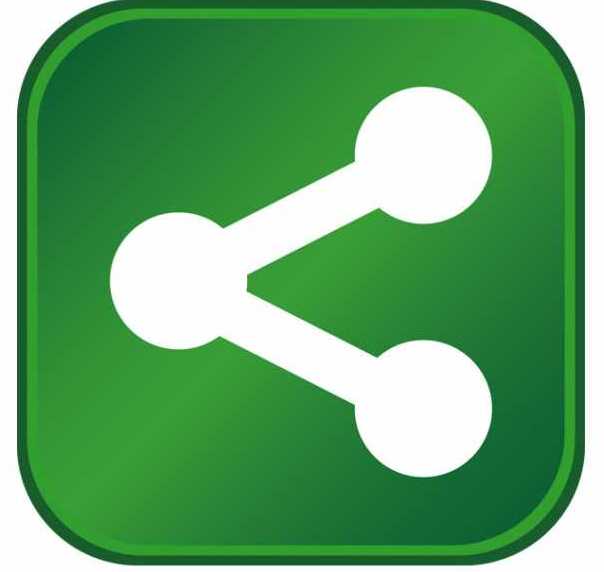 135-acre Technology Campus to Immediately Create 600 jobs
Image via Wikipedia
Governor Jan Brewer recently announced that First Solar Manufacturing Company, whose headquarters is located in Tempe, will expand its presence in Arizona with a 135-acre technology campus in Mesa. The company's initial investment totals $300 million and is expected to create 600 quality jobs – with the potential for far more in the years to come.
 
"This is thrilling news for Arizona. First Solar has become a global leader in the renewable energy field, and its commitment to Arizona today further cements this state's reputation as a magnet for solar investment," said Governor Brewer. "There's little doubt why Arizona continues to attract premier employers such as First Solar. Our strategic location, skilled workforce, competitive tax policy and strong quality of life make Arizona attractive to companies anxious to grow and invest."

Construction of the new facility is scheduled to begin in the second quarter of 2011, creating an additional 400 to 500 temporary jobs. It will be built at the former General Motors testing facility in Mesa, a property designed to accommodate future expansion. The facility will include four manufacturing lines with the capacity to generate more than 250 megawatts of advanced, thin-film photovoltaic modules per year. Additionally, the complex will include a 3-megawatt rooftop solar installation, plus an extensive ground-mounted photovoltaic testing facility.

"Arizona's vast solar resource provides an ideal setting for our state-of-the-art production facility, as well as the solar power plants where our production is deployed," said Bruce Sohn, President of First Solar. "The Governor's Competitiveness Package, along with tremendous support from local stakeholders, proved instrumental in our decision and will drive continued economic growth throughout Arizona."
 
The new Mesa complex will be roughly 30 minutes from First Solar's corporate headquarters in Tempe, where the company employs about 200 workers.
 
"The decision of First Solar to invest so deeply in Arizona truly trumpets to the globe this state's rank as a world leader in renewable energy," said Don Cardon, President and CEO of the Arizona Commerce Authority. "The presence of a company like First Solar not only builds on what has been achieved in solar energy within Arizona, but advances our state in more ways than I can easily describe."
 
The world's largest manufacturer of thin-film solar modules, First Solar is a publicly-traded company with annual sales that exceeded $2 billion in 2009. In 2011, the company's sales are projected to reach as high as $3.9 billion.
 
"First Solar's investment is significant for both Mesa and our region," said Mesa Mayor Scott Smith. "The location also confirms the Gateway area's potential to become a major center of economic growth, innovation and high-wage jobs."
 
In addition to the Mesa facility, First Solar is already constructing two utility-scale photovoltaic projects in Arizona: the 290-megawatt Agua Caliente project in Yuma County (for NRG Energy) and the 17-megawatt
Paloma Solar Plan in Gila Bend (for APS). Combined, the two projects are expected to generate 400 construction jobs.

"First Solar's investment in Arizona solidifies our future as an economic powerhouse in the energy revolution and positions Arizona as the number one location in the U.S. for renewable and alternative energy companies," said Barry Broome, President & CEO of the Greater Phoenix Economic Council.