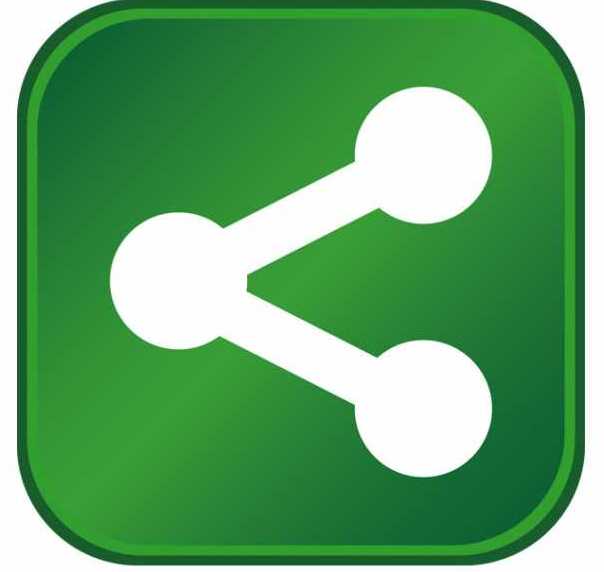 Customer Service and Operations Center to Employ up to 2,000 New Workers
Image via Wikipedia
Governor Jan Brewer recently announced that PayPal has opened a new 188,000-square-foot facility in Chandler, which is expected to lead to the eventual creation of up to 2,000 new jobs.
"I would like to thank PayPal President and CEO Scott Thompson and Senior Vice President of Operations John McCabe for bringing the company's expansion plans to life in Chandler," said Governor Brewer. "I would also like to thank Chandler Mayor Jay Tibshraeny and former Mayor Boyd Dunn for their leadership in retaining such a great and growing business dedicated to customer service around the globe."
The PayPal office, located at 3000 West One Payment Way, today opened the first and second floors of its building, and already has hired over 500 new employees. By the end of the year, the final phase of construction will be completed and the facility will be ready to accommodate another 1,500 or so additional employees. PayPal is recognized for its exceptional work environment and its commitment to both employees and the community.
"PayPal is growing at a phenomenal rate. Last year we set a new record for the business, adding one million new customers a month," said Scott Thompson, President of PayPal. "To support this growth, we have added dedicated teams here in Chandler – including customer service, operations, training, technology and management – to serve our customers across North America, in our burgeoning market in Mexico and as far away as Australia."
PayPal isn't new to the East Valley. Since 2006, the firm has had a presence in Scottsdale via a facility that includes a technology center that supports the business in product development, infrastructure design and engineering.
"PayPal is a very welcome addition to Chandler and the region on many levels," said Chandler Mayor Tibshraeny. "From job creation and the diversification of the city's business base to PayPal's excellent reputation as a quality employer, we are excited to have them join Chandler in the Price Corridor."
In addition to the state's business-friendly climate and educated workforce, Arizona provides PayPal with a location benefitting from favorable weather conditions and an optimal time zone position to complement its other customer service locations.
"PayPal's decision to expand in Arizona, once again, confirms that Arizona is open for business," said Governor Brewer. "We have a strong track record of providing companies with a skilled and talented workforce. I thank PayPal for its continued commitment to Arizona, and congratulate the company for its growth and success."
PayPal is continuing to hire customer service representatives and operations specialists in Chandler. Management, training and technical resource positions are also available. Qualified applicants can apply online for positions at www.ebaycareers.com.

About PayPal
PayPal is the faster, safer way to pay and get paid online. The service allows members to send money without sharing financial information, with the flexibility to pay using their account balances, bank accounts, credit cards or promotional financing. With more than 94 million active accounts in 190 markets and 24 currencies around the world, PayPal enables global ecommerce. PayPal is an eBay (Nasdaq:EBAY) company and is made up of three leading online payment services: the PayPal global payment service, the Payflow Gateway and Bill Me Later. More information about the company can be found at PayPal.com. PayPal is headquartered in San Jose, Calif. and its international headquarters is located in Singapore.