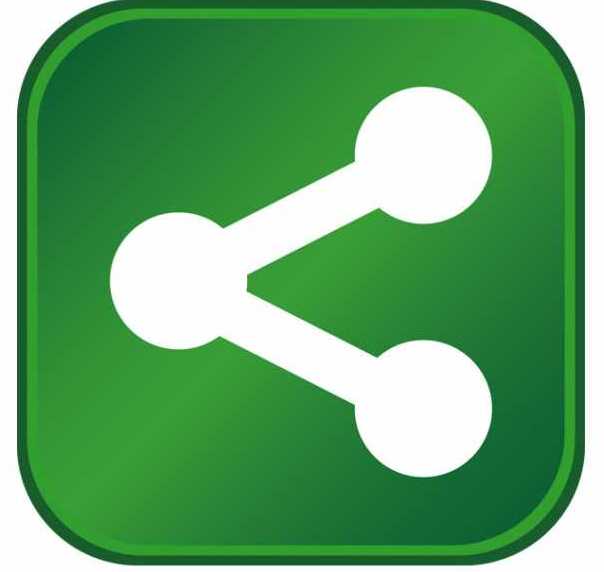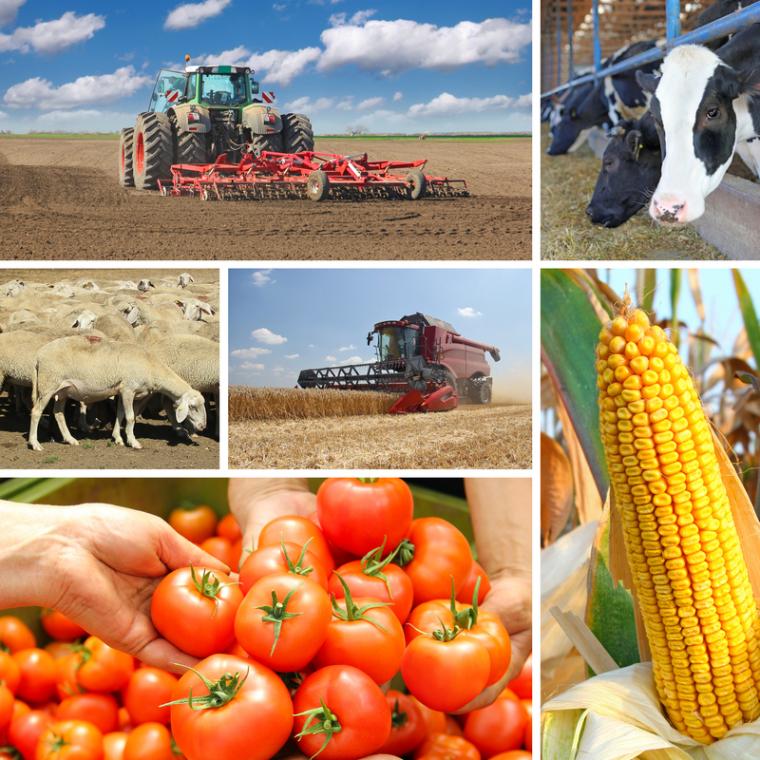 Aldi, a discount grocery chain with locations all over the world, is adding two new metro Phoenix stores in December, bringing their Arizona total up to six locations.
Aldi currently has Valley locations in Goodyear, Chandler, Gilbert and Peoria. It recently opened a location in Queen Creek, and will shortly open another store in South Phoenix.
The south Phoenix location will be on Baseline Road just east of the Loop 202. In Queen Creek, the new store is located on the northeast corner of Ellsworth and Queen Creek Roads. 
Aldi originally started in Germany in 1961 and opened its first store in the U.S. in Iowa in 1976, according to its website. It offers discounts by exclusively selling Aldi brands along with a full selection of produce, bakery items, frozen foods and holiday treats.