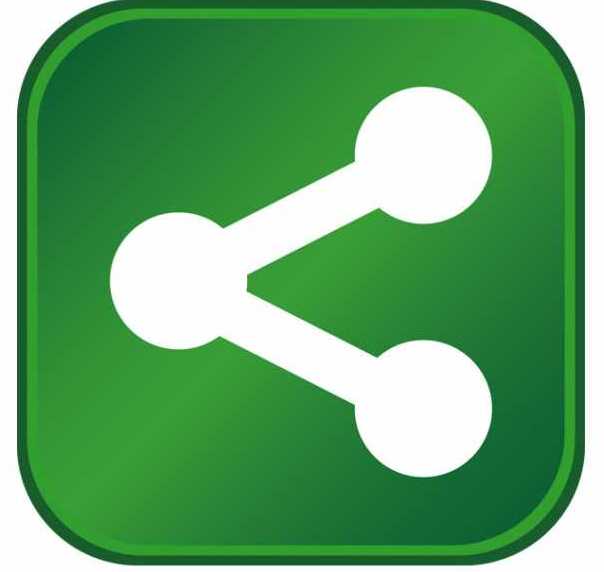 PHOENIX - Niagara Bottling, LLC, the largest family-owned bottled water manufacturer in the United States, has announced plans to open its ninth bottling facility in Phoenix, AZ.  The expansion will create an initial 63 jobs and make a capital investment of approximately $35 million.  The facility will produce 8 oz., 12 oz. and 0.5 liter product for the company's customers throughout the Southwest Region.
Known for being one of the most charitable corporations in the country, Niagara has been involved in the Phoenix community before ever making any decision to expand its operations in the State.  Through the City's "Beat the Heat in Phoenix" Network, Niagara has been donating truckloads of water to serve the needs of families, seniors and homeless individuals through the summer months.
"This expansion is great news.  Niagara Bottling is not only investing in our community by creating new jobs, over the past few their commitment to our community, with charitable water donations, has been invaluable," said Mayor Phil Gordon.
With the purchase of a 252,000 square-foot building on South 67th Avenue, the company looks forward to bringing jobs to the community.  Niagara will be working with the City of Phoenix, State of Arizona and various community partners to recruit experienced workers to fill its open jobs.  Positions range from factory focus to quality assurance technicians.
"Every day we focus on helping the people of Arizona find good jobs, increasing personal income by providing a foundation for economic growth," said Don Cardon, President and Chief Executive Officer of the Arizona Commerce Authority.  "Arizona is an ideal base for companies who need to reach out to the world.  Here, you enjoy a dynamic business climate and a wonderful quality of life that not many other cities can match, making it easier to attract and retain a talented workforce."
Niagara is a company committed to reducing its carbon footprint.  In 2009, the company introduced the 2009 Eco-Air™ Go Green Environmental Initiative with a goal of reducing its total impact on the environment.  The Eco-Air™ Go Green Program was centered on the company's light-weight Eco-Air Bottle™ III, the lightest 0.5 liter water bottle in the country, but it touched every part of the company.  The results were an annual reduction of 211.4 million lbs. of CO2 and 67,000,000 gallons of water.
"We are very excited about our expansion in Phoenix," said Brian Hess, Executive Vice President of Operations & Legal Affairs.  "We're looking forward to not only servicing the needs of our customers in the region, but to being a good corporate neighbor."
Individuals interested in career opportunities with Niagara should visit the Careers section of the company's website at www.niagarawater.com for specific information about jobs.
Andre Peykoff, Sr., founded Niagara Bottling in 1963; traveling door-to-door selling glass bottled purified drinking water.  Since that time, Niagara's primary business has been in private-label bottled water sold in grocery stores and big-box retailers.  Headquartered in Ontario, CA, Andy Peykoff, II is now the President & CEO of the company.  He continues to implement the ideals and commitment to the environment put in place by his father.
Contact:               Derieth L. Sutton
                                Economic Development & Government Relations
                                (949) 910-3950