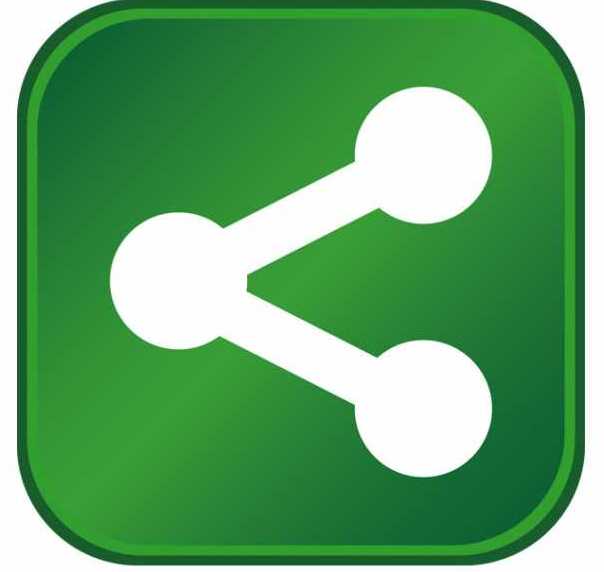 Northrop Grumman Corp. has invested $1.1 billion to expand its launch vehicle facility in Chandler, Ariz.,  which opened recently as the home for its aerospace launch vehicle business. 
The 47-acre Chandler campus will house more than 2,500 employees. The bulk of the company's launch vehicle design, development, manufacturing and testing occurs on this 633,000-square-foot campus.
The campus supports national defense and aerospace projects, including the U.S. missile defense program and satellite launches for the U.S. Air Force, NASA and commercial customers.
In September, the Chandler facility started work on a new $1.1 billion contract for missile targets for the U.S. Department of Defense's Missile Defense Agency.
The business in Chandler began in the 1980s.