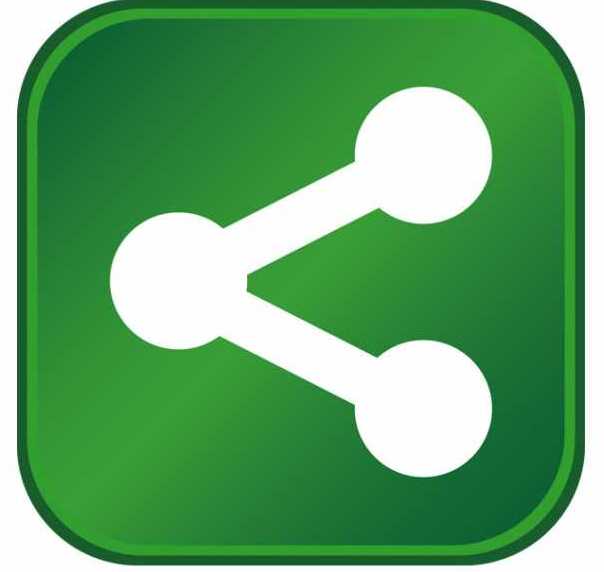 Piper Plastics, Inc, a global provider of high performance polymer materials, precision molded and machined plastic components and assemblies, broke ground today on its 90,000-square-foot, North American Research and Development Tech Center at 1705 N. 48th St. in the City of Mesa's Falcon District.

"Piper Plastics will be an excellent addition to Mesa," Mayor John Giles said. "The decision to bring their new North American Research and Development Tech Center and 160 jobs to the Falcon Field District is a great endorsement of our business-friendly environment."

Piper Plastics will invest $10 million to build the facility and will begin operations with 130 employees and ramp up to more than 175 over the next three years with an average hourly wage of $20-25 per hour. The company expects to complete construction and start operations by June 2019.

"I am so pleased to welcome Piper Plastics to District 5," Vice Mayor and District 5 Councilmember David Luna said. "They have made a major investment in the area and will play a big role in the continued growth and maturation of the Falcon District."

Piper Plastics manufactures products for the medical, aerospace, defense, energy, semiconductor, electronics, food packaging, and other advanced technology industries.

We are very excited about our new Mesa facility and for the opportunity to grow our business in the Falcon District," Piper Plastics President Randy White. "The Falcon District really is a great fit for this new Quadrant Innovation and Technology Center. In the "Kaiteki" spirit of our parent companies, Quadrant Plastics and Mitsubishi Chemical, we look forward to using chemistry and science to provide products, technologies and services that are comfortable for people, society, and the Earth."

Piper Plastics manufactures high performance plastics parts and assemblies like critical medical manifolds on equipment for early detection of cancer and state of the art carbon composite parts to replace metal in the aerospace and automotive industries.