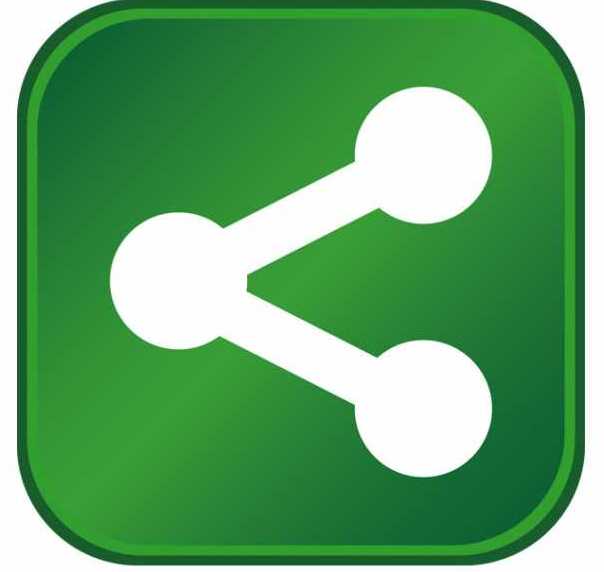 TUCSON, Arizona, July 27, 2010 - TREO announces today that Tucson-based Providence Service Corporation (PRSC-NASDAQ) has acquired the 30,000 square foot, four-story building at 44 East Broadway, adjacent to its new corporate headquarters. Providence will occupy the second floor, lease out the third floor and is working with Peach Properties to develop six residential lofts with rooftop decks on the top floor. Providence and Peach are also remodeling the adjacent building, built in 1915 as the Graham Brother's Truck Garage. There will be an interior breezeway through the three formerly boarded up structures and new facades restored to their historical appearance.
"Our staff is thrilled to be downtown," said Fletcher McCusker, Providence Chairman and CEO. "We walk everywhere, bike to work, and are involved in every aspect of downtown life from the museums to the theatres to helping organize entertainment. The new building will allow us to consolidate our IT functions, save multiple leases and secure adjacent parking for our employees." The 44 East Broadway purchase will add 50 jobs downtown, bringing the total Providence employment in Tucson to 400 (100 downtown).
Providence has been very active in downtown Tucson since March when McCusker announced the company's intent to locate its corporate headquarters at Scott and Broadway, across the street from Unisource's new corporate headquarters. McCusker has since become one of TREO's Chairman's Circle members and will represent TREO on the Downtown Tucson Partnership board.
"Urban Renaissance is a key component of the Economic Blueprint and momentum is building, led by private sector entrepreneurs (big and small) who are investing private money into downtown urban redevelopment. The block will now showcase two Tucson-based public companies, two blocks of restaurant and retail space anchored by a streetcar stop. This private sector momentum is critical to downtown success," said Joe Snell, president & CEO, TREO.
"This represents yet another great step forward towards the goal of activating the downtown area. Fletcher McCusker and Providence Corporation are truly 'making a difference' in and for our community," said Steve Kozachik, Ward 6 Council Member, City of Tucson.
About Providence Corporation
The Providence Service Corporation, through its owned and managed entities, provides home and community based social services and non-emergency transportation services management to government sponsored clients under programs such as welfare, juvenile justice, Medicaid and corrections. Providence does not own or operate beds, treatment facilities, hospitals or group homes, preferring to provide social services in the client's own home or other community setting. It provides its non-emergency transportation services management through local transportation providers rather than owning its own fleet of vehicles. The Company provides a range of services through its direct entities to approximately 62,200 clients through 752 active contracts at March 31, 2010, with an estimated 7.9 million individuals eligible to receive the Company's non-emergency transportation services. Combined, the Company has an approximately $1 billion book of business including managed entities.
About TREO
TREO offers an integrated approach of programs and services to support the creation of high wage jobs through the attraction of new primary companies and the expansion of existing primary companies. To date, TREO has facilitated the relocation and/or expansion of 46 companies in the Tucson region, representing $1.3 billion in economic impact. For more information, visit www.treoaz.org.
Contact Providence Service Corporation:
Fletcher McCusker, CEO
(520) 747-6600 office or fmccusker@provcorp.com
Contact TREO:
Laura Shaw, Sr. Vice President, Marketing and Communications
(520) 243-1940 office, (520) 609-5972 or laura.shaw@treoaz.org