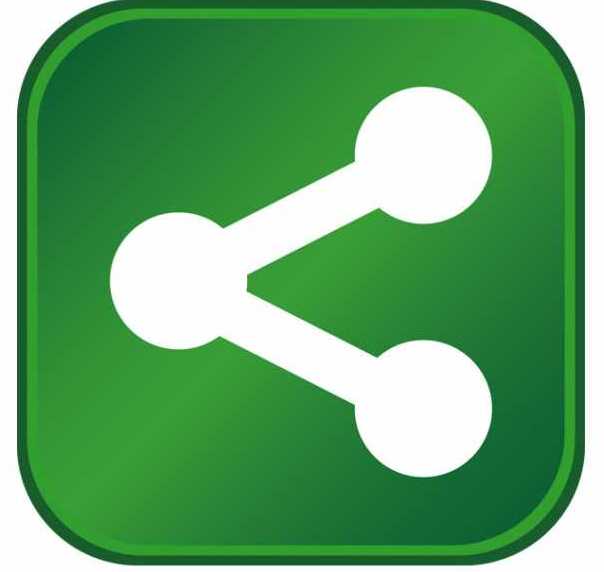 SURPRISE, AZ (August 11, 2010) Rioglass Solar will base its United States headquarters and build a solar reflector manufacturing facility in Surprise, creating over a hundred new jobs with approximately $50 million in capital investment.
The company made the official announcement at a news conference Wednesday at Surprise City Hall, attended by Arizona Governor Jan Brewer and other dignitaries. The news conference was hosted by the City of Surprise, the Governor's Arizona Commerce Authority and the Greater Phoenix Economic Council (GPEC).
"We are excited to be in Surprise, its excellent workforce and rail-served land are the perfect fit for our new U.S. operations," said Rioglass Solar President and CEO José Maria Villanueva. "We want to be part of the future of solar energy in Arizona and in Surprise."
Villanueva thanked Surprise, Governor Brewer, the Arizona Commerce Authority and GPEC for facilitating the Rioglass Solar decision to locate in Surprise.
Surprise Mayor Lyn Truitt, Brewer and GPEC Board President Michael Bidwill spoke at the event.
In her remarks, Governor Brewer said "Rioglass Solar adds to the significant progress Arizona is making to become a global leader in the renewable energy sector, and creating quality, stable jobs that will help advance and diversify our state's economy. Arizona is a strategic location with a highly skilled workforce, low payroll taxes, and the right incentive programs to make business sense. I am pleased to welcome Rioglass Solar to Arizona, and commend the company for choosing our great State as the site for its solar manufacturing operation."
Rioglass Solar Inc., a subsidiary of Spain-based Rioglass Solar Holdings, will generate approximately $50 million in capital construction investment in Phase I alone, according to Surprise Community and Economic Development Director Jeff Mihelich. "Phase I represents a 130,000 square foot U.S. headquarters in Surprise, over 200 near-term construction jobs and an estimated 109 employment opportunities," he said. Phase I will be operational by 2011.
Mihelich says a potential Phase II would add an additional 130,000 square feet of manufacturing space, another $45 million in capital investment and nearly 100 new jobs.
Surprise will waive $290,000 in review and public infrastructure fees; invest $865,000 in public infrastructure including rail and electricity upgrades needed to serve the Rioglass Solar facility; and provide the company with project office space at the city's business incubator, the AZ TechCelerator.
Rioglass Solar produces curved glass sheets used in thermo electrical power stations for parabolic concentrators – a popular, cost effective solar technology. They became a market leader by being the first company in the world to develop and produce tempered glass reflectors which will be deployed at Abengoa Solar's Solana Generating Station, to be constructed near Gila Bend. APS will buy 100% of the power generated at the site. Additionally, Rioglass Solar is in negotiations to supply reflectors for several other solar projects under development in the United States.
In July, the U.S. Department of Energy announced a $1.45 billion conditional loan guarantee to Abengoa to build the Solana Generating Station. Rioglass Solar also received $10.6 million in federal tax credits to locate its mirror manufacturing facility in Surprise.
Communications Department
Diane Arthur-Grialou
Public Information Officer
16000 N Civic Center Plaza
Surprise, AZ 85374
Direct: 623.222.1422
diane.arthur@surpriseaz.gov