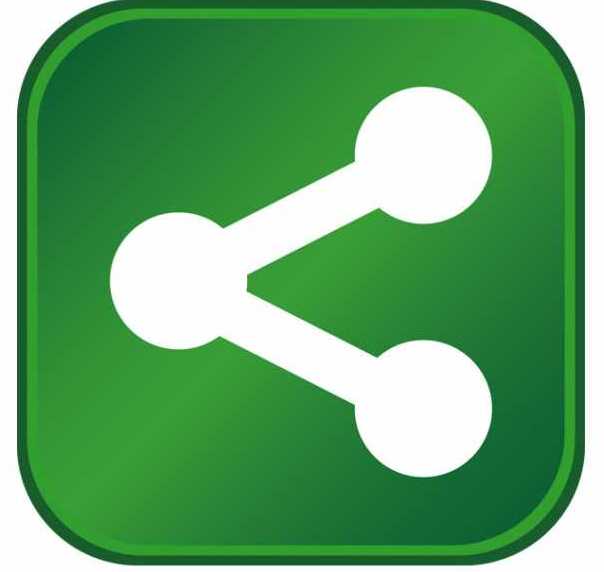 Scheels plans to bring its first location to Arizona, opening in the fall 2023 in Chandler. The shopping destination is planned for the Chandler Fashion Center and will employ approximately 400 associates, who are all employee-owners.
After a full renovation and expansion of a vacant building, with 220,000 square feet of retail space, the Arizona Scheels will offer 75 specialty shops across fashion, footwear and home decor. The shopping destination will also include its iconic 16,000-gallon saltwater aquarium and other points of entertainment for customers.
"After studying the Phoenix market for several years, we are pleased to announce the first Scheels location is coming to Arizona," said Scheels CEO Steve M. Scheel. "We are thrilled to be part of Chandler Fashion Center and want to thank city leadership and the team at Macerich for help bringing this project to life. We look forward to working with them throughout the building process as we become a new partner in the Chandler community, and serving the people in central Arizona when we open our doors."
Macerich's President Ed Coppola said, "We are so pleased to welcome Scheels to our property in Chandler, and to the Macerich portfolio, and we appreciate the terrific partnership we've established with this outstanding company. Scheels will be a great amenity for this family-friendly market," said Coppola.
The Arizona Scheels will be the company's 31st location, with 29 existing stores and one scheduled to open this fall in Missoula, MT. The stores are spread across 13 states including North Dakota, Iowa, Minnesota, South Dakota, Montana, Wisconsin, Nebraska, Nevada, Illinois, Utah, Kansas, Colorado, and Texas.