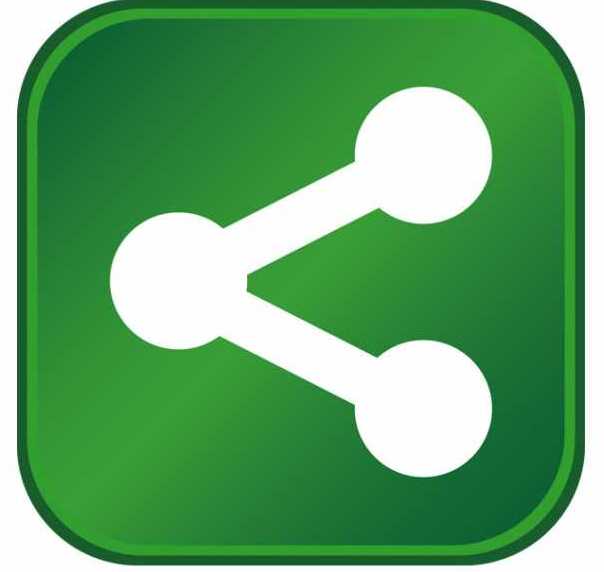 Image via Wikipedia
The Arizona Commerce Authority, the Greater Phoenix Economic Council, and the city of Scottsdale welcome AT Security to Arizona. The company, previously based in California, provides corporate security, executive personal protection and alarm response services. The move will initially create 100 high-wage jobs, with another 100 expected in three years. The jobs will have an average annual salary of $50,000. The relocation of AT Security to Scottsdale brings in an estimated $5.1 million in capital investment.
"Relocating our corporate headquarters to Scottsdale will allow AT Security the chance to save on cost and increase its ability to put people and military veterans back to work," said Jacques Davis, president and CEO of AT Security. "I am glad AT Security Service was able to partner with ACA, GPEC, City of Scottsdale, Southwest Reality, and Desert Troon to make this move possible."
"The ACA worked hand in hand with AT Security for more than a year to solidify this win for Arizona -- and this is a huge win for the state," said Don Cardon, president and CEO of the Arizona Commerce Authority. "This is a prime example of how the ACA is pursuing expansion opportunities in the California market. Two hundred new jobs and more than $5 million in investment shows we are putting people back to work and bringing dollars into the state."
"We focus much of our efforts on our partnership with California, mainly highlighting our business-friendly policies and prime location," GPEC President and CEO Barry Broome said. "As AT Security and many other California companies have found, we offer a very conducive operating environment that can't be beat."
"We are very pleased that AT Security has chosen Scottsdale," said Scottsdale Mayor Jim Lane. "They are a welcome addition to the diverse mix of innovative businesses – large and small – who are finding success here. I also want to recognize the Arizona Commerce Authority and the Greater Phoenix Economic Council for their work in attracting AT Security to Scottsdale – the success of this effort clearly shows the value of partnerships in reaching our mutual business attraction goals."
About the Arizona Commerce Authority
The Arizona Commerce Authority is dedicated to welcoming domestic and international businesses to Arizona and encouraging the expansion of existing businesses in the State. The agency maintains foreign trade offices in Canada, Asia, Europe and Mexico The ACA will focus exclusively on business attraction, retention and expansion of Arizona's strongest economic sectors including science/technology, aerospace/defense, renewable energies and small business/entrepreneurial expansion efforts. For more information contact: Arizona Commerce Authority at 602-845-1200 or www.azcommerce.com.
About the Greater Phoenix Economic Council (GPEC)
A true public/private partnership, GPEC is the regional economic development organization for Greater Phoenix. Working with its 20 member communities, Maricopa County and 154 private investors, GPEC attracts quality businesses to this dynamic region. By creating a high-performance economy through capital investments and jobs, Greater Phoenix companies enjoy a business climate where they can compete and thrive in today's global economy. Since 1989, GPEC has worked to achieve an economically sound and sustainable region. For more information, visit www.gpec.org.