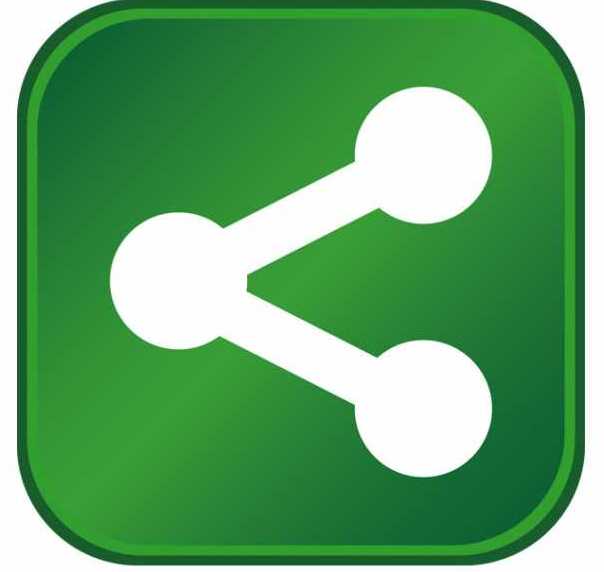 Sporting goods retailer Scheels is looking to open its first-ever store in Arizona, renovating and expanding a former Nordstrom location. Scheels stores combine retail and entertainmentand will open a 220,000-sq.-ft. location in the Phoenix suburb of Chandler. The two-level store is slated to open in fall 2023, reports the publication Chain Store Age.
The new Scheels will combine family-friendly attractions with 75 specialty shops featuring a wide variety of clothing, footwear and home décor. The attractions will include a 16,000-gallon saltwater aquarium, a wildlife mountain, Fuzziwig's Candy Shop and a restaurant that will feature interactive arcade games and sports simulators.
"After studying the Phoenix market for several years, we are pleased to announce the first Scheels location is coming to Arizona," said Steve M. Scheel, CEO, Scheels. "We are thrilled to be part of Chandler Fashion Center and want to thank city leadership and the team at Macerich for help bringing this project to life."
"Nordstrom's closure during the pandemic presented a unique opportunity for the shopping center, the community, and our investors," said Ed Coppola, president, Macerich. "We moved quickly and were able to announce Scheels within a week after acquiring the building, a testament to the superior quality of our retail properties. Scheels  is a best-in-class sporting goods retailer and we are very pleased that they have chosen to open their first store in Arizona at Chandler Fashion Center." 
Scheels is an employee-owned, privately held company with 29 locations in 13 states. The Arizona location will be the company's 31st store, following the opening of a new store in the fall at Southgate Mall in Missoula, Montana, where it will be located in a space formerly occupied by J.C. Penney. It will be Scheels' third site in Montana.