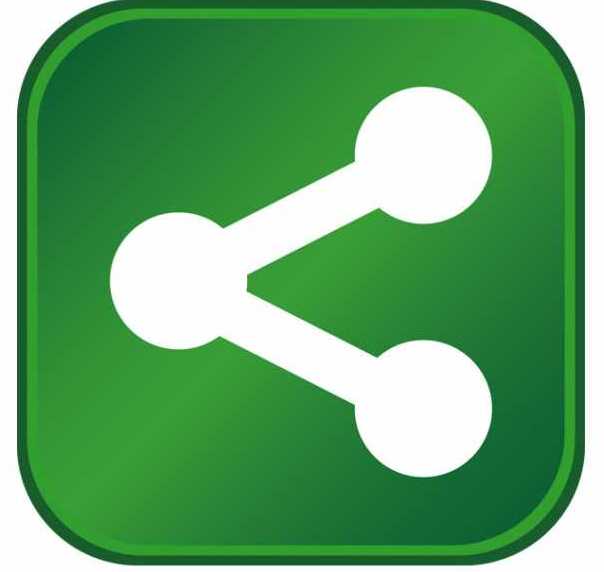 Symboticware Inc., an industry leader of standardized information-based technology to enhance productivity, sustainability, profitability and safety through real-time data management solutions, announces  the official opening of the Tucson, Arizona-based US/Mexico headquarters. 
Justin Johnsen, VP North America, will lead the team from the Tucson offices, as they focus on collaborating with regional customers on Asset Reliability Services to include Criticality Analysis, Failure Mode Analysis, Condition-based Maintenance, and Performance Metrics.  The office plans to grow rapidly with the hire of 20 high-tech professionals in the next five years. 
"As a key regional mining corridor, Tucson, Arizona is what Sudbury is to Ontario," said Kirk Petroski, President and CEO of Symboticware. "When our first offices opened there in 2008, our focus has been on the development and advancement of technology for the mining industry. We are proud to expand our services into the United States and Mexico through our Tucson office."
"Tucson is pleased to host the new regional U.S. headquarters for Canada-based tech company Symboticware," said City of Tucson Mayor Jonathan Rothschild. "More companies are appreciating that Tucson is an ideal location for doing business in the US and Mexico." 
"We welcome this new US/Mexico headquarters of Symboticware, who joins Caterpillar, Modular Mining Systems, Hexagon Mining, AXISCADES and other mining-related companies who call Tucson home," said Joe Snell, president & CEO, Sun Corridor Inc. "Southern Arizona continues to attract mining-related firms and suppliers, contributing to our growing status as a world leader in mining technology."
"It is great to see technology companies like Symboticware leading our industry towards innovation through data access," said Michelle Ash, Chair GMG, former CIO, Barrick Gold. "Historically, operational and mechanical data is difficult to retrieve in real-time, and this expansion into the United States & Mexico will be the first step in helping mines in this region achieve operational and maintenance excellence."
"We're pleased to welcome Symboticware to this region, and embrace them as new members of AMIGOS," said Sydney Hay, president of AMIGOS - an industry support network that provides a better business environment for mining. "Our organization is proud to support a company that empowers mining operations to maximize productivity through innovative, world-class maintenance strategies."
"I want to congratulate Kirk and the Symboticware team on their expansion into Tucson, Arizona," said Greater Sudbury Mayor Brian Bigger. "Symboticware has grown their operations in a number of industries including their work in advancing our local mining industry forward in the digital and technological age and I am pleased to see their success bring them to new markets and wish them the very best."