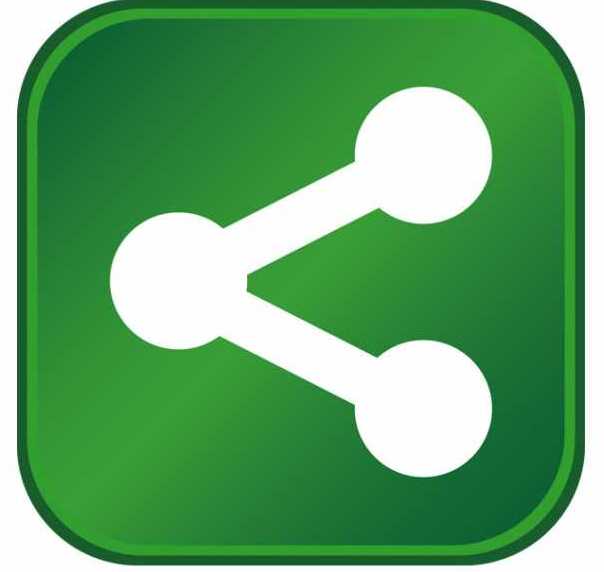 Leading Design and Installation Company to Bring Arizona Residents' Outdoor Living Dreams to Life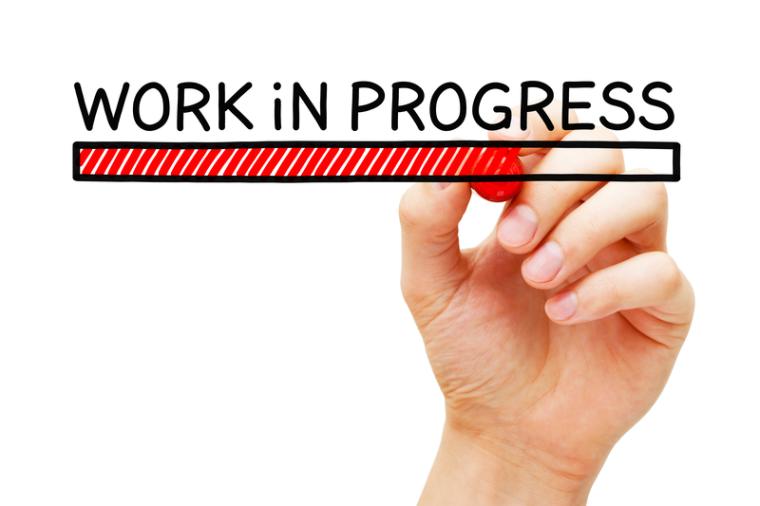 System Pavers, the nation's number one outdoor living design and installation company, expands to Arizona with the opening of an office in Tempe. System Pavers' services are available for metro Phoenix residents looking to elevate their outdoor living spaces, including complimentary consultation, personalized design and comprehensive, professional installation.
Long-time System Pavers employee and former Operations Manager of Oregon, Sam Leisman, will lead expansion efforts in Phoenix and greater Arizona. He plans to hire more than 100 new qualified employees across metro Phoenix suburbs Chandler, Gilbert, Glendale, Mesa and Scottsdale over the next five years.
"We are excited to bring our first-class services to the Phoenix community and meet homeowners looking to bring their outdoor living dreams to life," says Sam Leisman, System Pavers Director of Operations, Arizona. "Arizona was a natural next step for System Pavers with its proximity to existing markets, growth potential and the opportunity to deliver outdoor spaces that can be used year-long in Arizona's climate. We look forward to helping homeowners provide lasting value to their homes and deliver a one-stop shop from initial design to the finishing touches."
"For 30 years, our award-winning team has prioritized quality, durability and beauty. Our established reputation in current markets brings reliability and trust to homeowners as we launch in this new market," says Syed Zaidi, CEO of System Pavers. "We look forward to becoming a partner to the metro Phoenix community and sharing our love for outdoor living with homeowners across the city."