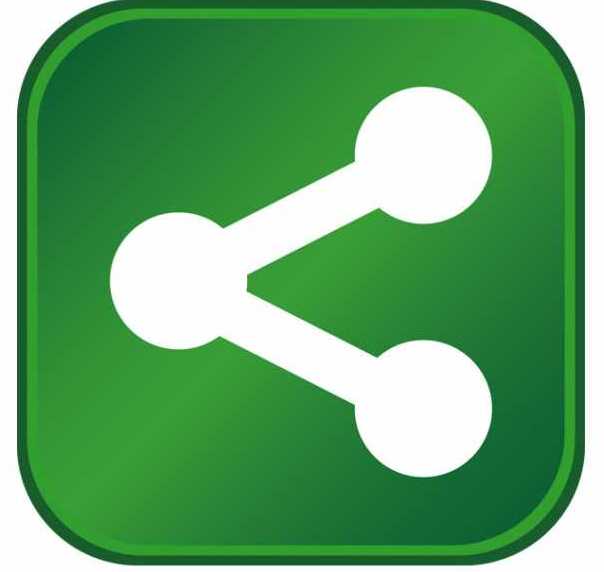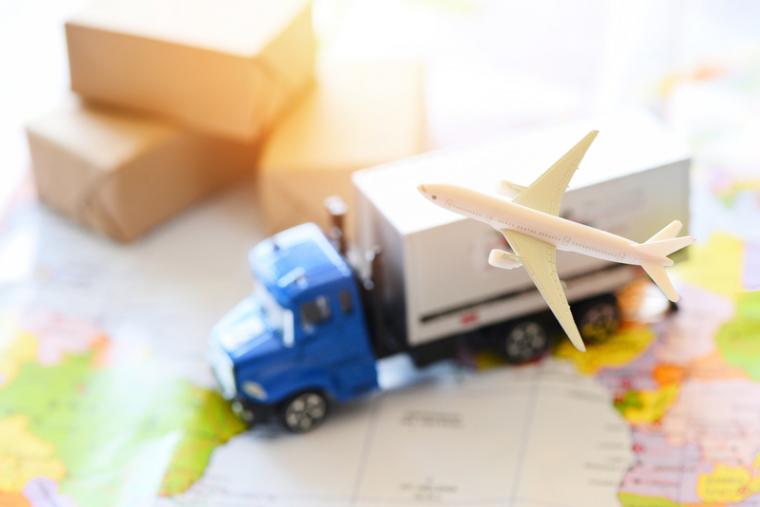 Gap Inc. said it invested more than $100 million supporting the expansion of fulfillment centers in Phoenix, AZ and Gallatin, TN.
The upgrades will bring enhanced technologies, increased automation and enhanced processing for the upcoming peak holiday season.
"Our goal is to always deliver an exceptional experience for our customers," said Kevin Kuntz, senior vice president, logistics at Gap Inc., "and scaling our operations in Gallatin and Phoenix is just one of the many ways we're able to do that in a continuously evolving marketplace. By expanding our engineering capabilities and increasing automation, we're delivering on our Power Plan 2023 growth strategy. We're able to serve customers no matter where they shop, and we can work more efficiently than before all while creating even more job opportunities and reallocating our workforce in new ways to develop new skills."
The expansions at Gap Inc.'s 1.4 million-square-foot facility in Gallatin and its 400,000-square-foot facility in Phoenix, AZ gives online order fulfillment for more of its brands.
Earlier this year, Gap Inc. also announced plans to open an 850,000-square-foot Customer Experience Center in Longview, TX to support Old Navy's online business. Gap Inc. also plans to expand capabilities at its Fresno, CA and Fishkill, NY Customer Experience Centers next year.