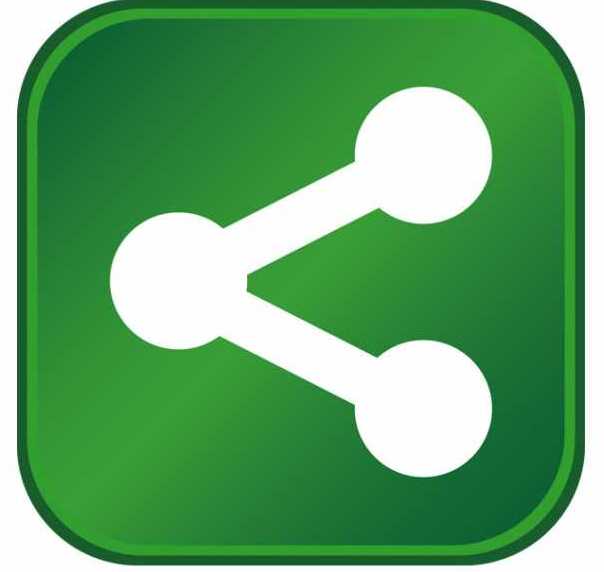 Sprouts Farmers Market plans to open 20 new stores this year, with aggressive plans to increase its number of stores by 10% a year beginning in 2022. That level of growth would mean 35 to 40 new stores per year, reports Winsight Grocery Business.
The publication reports that Phoenix-based Sprouts continues to set the stage for a coming period of rapid new store growth and further differentiation behind smaller, more focused and productive stores; more efficient ways to service them; and new talent focused on getting its real estate deals done.
The natural foods merchant late last month opened its first fresh food distribution center in Florida to service what officials see as an attractive market. The 135,000-square-foot facility will service the 32 Sprouts stores currently operating in Florida—and another 10 new units in the state expected to open later this year.
The Florida distribution center is the second new fresh food DC the company has opened this year. In March, a similar facility opened in Aurora, Colo.; the chain is also seeking a site in the Mid-Atlantic region to service a coming growth front there, reports WGB.
The new facilities will support a renewed plan to grow store counts by 10% annually beginning next year—while improving the quality of the foods they offer inside and a transition to a new prototype format that officials say would showcase a differentiated product assortment and emphasize sampling and trial. That would indicate a pace of 35 to 40 new openings every year, beginning in 2022. Those new stores will support sales growth along with what officials expect would be "modest" comp-sale increases.
A new store in Dania Beach, Fla., will be among the first to debut what Sprouts refers to internally as its "V6" format, or a new prototype that is smaller (about 23,000 square feet vs. stores as large as 30,000), about 20% less expensive to build and occupy, and devotes more space to merchandise than its predecessors, reports WGB.
A key element of this store will be an "innovation center" that will call attention to rotating selections of new and unique products, and as pandemic restrictions allow, incorporate product sampling. Speaking in the Deutsche Bank Global Consumer Conference last week, CEO Jack Sinclair described this part of the store as a key to generating consumer "buzz" about its products and the brand.
"When customers come in, they go, 'I wonder what they're going to have in that place?' " Sinclair described. "There's always something new to get excited about."
Sprouts is no stranger to aggressive building plans. Through acquisitions and organic expansion, it raced to its current footprint of around 360 stores in less than 20 years, growing unit counts by well over 10% in many of those years.
Each of Sprouts' new stores will be concentrated within 250 miles of its distribution centers—which, including the new Orlando and Aurora facilities, are located in Colton and Union City, Calif.; Glendale, Ariz.; Wilmer, Texas; and Atlanta.