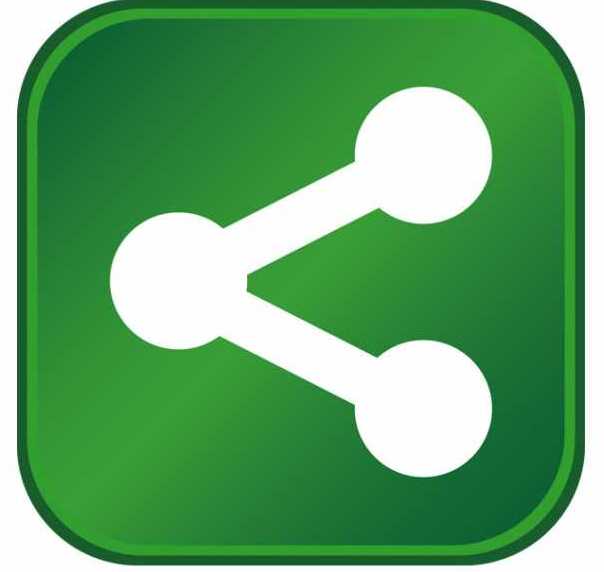 Arizona Governor Jan Brewer and government officials representing Colorado, Idaho, Kansas and Nevada joined Chairman Wu Bangguo, Chairman of the Standing Committee of the National People's Congress and his delegation from the People's Republic of China for a United States-China Economic and Trade Cooperation Forum on Tuesday morning at the Scottsdale Hyatt Regency at Gainey Ranch.  Forty-one contracts and cooperation agreements were signed by business partners with an estimated value of $12.4 billion.
"This historic event recognizes the beneficial trade and cooperation that occurs between China and the United States of America," said Governor Jan Brewer.  "China is Arizona's third largest trade partner – $1.2 billion for Arizona businesses in 2008.  Today's endeavors mean jobs for Arizonans - jobs critical to our recovery from this recession, and critical to the health of the global economy."
Chairman Wu said contracts signed in the first part of this year make America, "the largest source of technology for China."  He added, "as long as we work to seek opportunities in this time of crisis, there is a great deal we can achieve."
The contracts and cooperative agreements involve areas such as renewable energy and materials, communications, electronics, and machinery. Memorandums of Investment Promotion Cooperation were signed by representatives of Arizona, Arkansas, Nevada, Idaho and Colorado.
"The Chairman's interest in Arizona highlights our State's ever-increasing role in the global economy, and sends a message to the world that Arizona means economic opportunity and high-tech innovation," said Donald E. Cardon, Director of the Arizona Department of Commerce.  "Significant opportunity exists in the international ties and investment taking shape through this bi-national business forum."More information on the agreements follows.
A collection of photos from the signing and business forum can be downloaded at http://www.azcommerce.com/filexfer/9.08.09.zip.