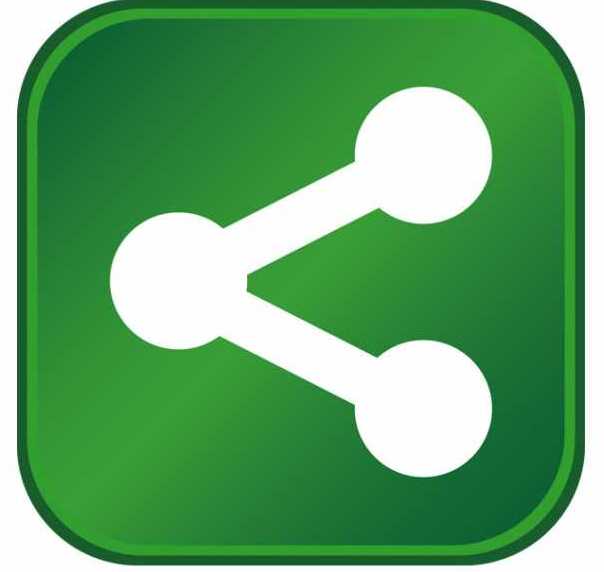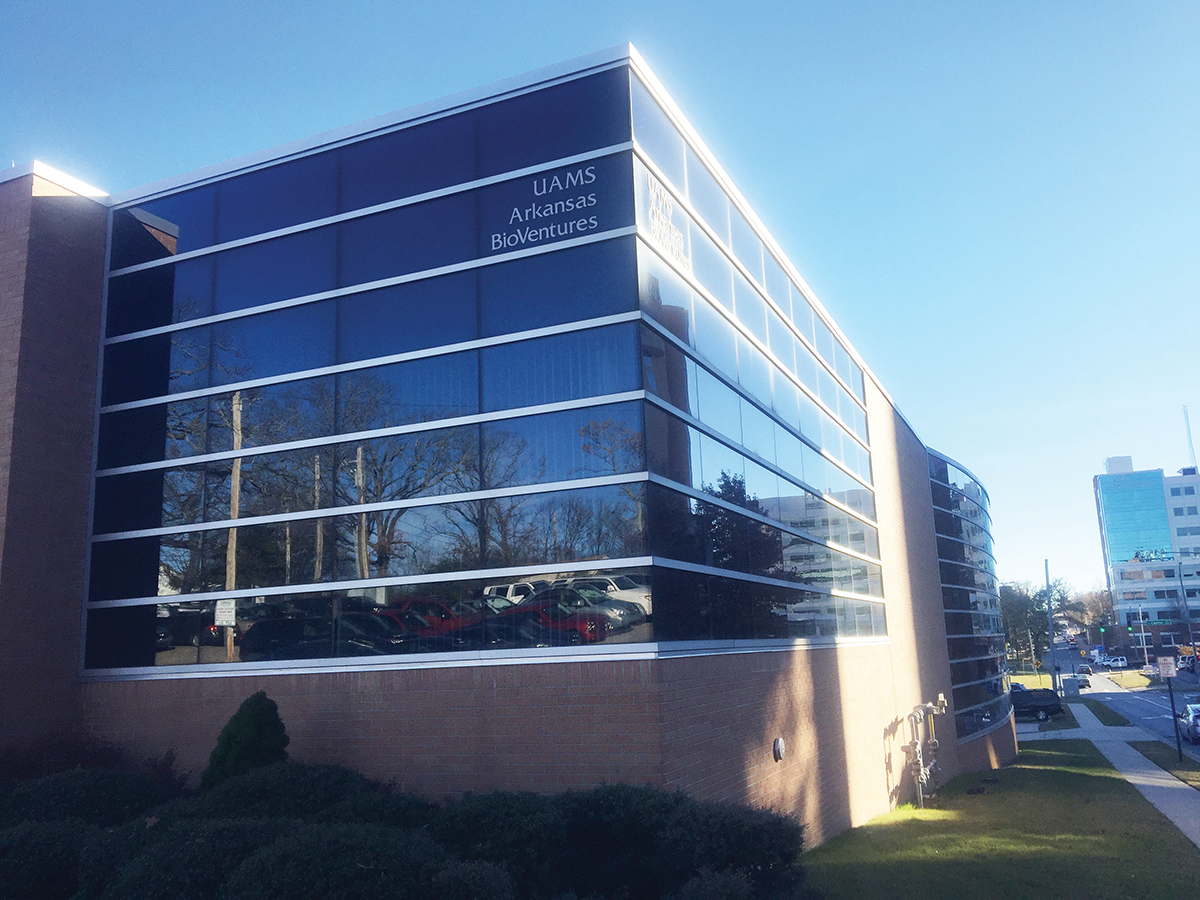 For more than half a century, Arkansas has been a leader in manufacturing. Today, the state is broadening its horizons and charting a new course as it works to prepare both its current and future workforce to meet the growing demands in science and technology.
When Governor Asa Hutchinson took office in January 2015, job development became his No. 1 priority. In fact, on his first day in office, the Governor called six CEOs to sell the benefits of doing business in Arkansas. He is also responsible for expanding computer science education in the state's public schools, becoming a national leader in the effort. Many startup biotech companies are coming to fruition under two Arkansas programs – EPSCoR and Bioventures.
Arkansas has successfully competed for – and won – several awards under the National Science Foundation's Established Program to Stimulate Competitive Research (NSF EPSCoR). The multi-institutional, interdisciplinary, statewide grant program has leveraged $24 million over the past five years alone to expand research, workforce development and STEM education and outreach in Arkansas. Administered by the Arkansas Economic Development Commission (AEDC), much of the research is leading to the development of innovative startup tech companies poised to change the world.
The current EPSCoR award supports the Center for Advanced Surface Engineering (CASE), which is comprised of over 100 students, faculty and staff at 11 campuses around the state, including the state's flagship medical campus, the University of Arkansas for Medical Sciences (UAMS). CASE research focuses on engineering surface materials at the nano- and micro-scale to create materials with new properties for a range of industrial applications. Some examples of this include extremely low friction and durable coatings, plant-based polymers, materials to support tissue regeneration and materials with tunable properties. CASE researchers have filed nine patents for innovative technology in the past three years, with plans to commercialize these technologies. This research has the potential to impact manufacturing, aerospace and defense, agriculture, forestry, food packaging, oil and gas and healthcare industries.
NuShores Biosciences was formed to commercialize patented bone and tissue regeneration technologies developed at the University of Arkansas at Little Rock. Today, there is no ideal solution for repairing complex fractures with bone loss. Results to date show that NuShores' licensed, patented technology can deliver improved treatment and healing solutions for bone regeneration while cutting healthcare costs, lowering treatment risks and reducing healing time. The company's vision is to build a life sciences corporation of substance and joining other global headquarters based in Arkansas while employing highly educated and well-paid life sciences professionals and executives.
BioStrategies is focused on the development of innovative protein-based therapeutics for human health applications supporting new treatment options for rare genetic diseases. The company has received multiple grant awards from the National Institutes of Health and other federal and state agencies, including recent awards exceeding $4.5 million. In 2012, BioStrategies received the prestigious Small Business Administration Tibbett's Award for innovative research excellence in the national Small Business Innovative Research Program, recognizing the company's pioneering research to develop novel enzyme replacement therapeutic technology.
BioVentures was established by UAMS as a formal outgrowth of its interest in promoting a biomedical technology industry for Arkansas and translating its research into products that benefit human health. BioVentures maximizes global, industrial interaction with the University of Arkansas faculty and facilitates technology transfer, including the development of startup companies that are based on UAMS technology and contribute to the state's economic development. BioVentures links the research minds at UAMS to global markets in order to advance scientific and economic development in Arkansas. The mission of Bioventures is to foster commercial investment in the development of inventions, discoveries and other work products flowing from the research at UAMS, Arkansas Children's Hospital and Central Arkansas Veterans Healthcare System, in order to enhance human healthcare and stimulate economic development. Among the companies that started at BioVentures are HD Nursing and Acetaminophen Toxicity Diagnostics.
HD Nursing is a comprehensive falls management solution company dedicated to improving falls and injury management across the continuum of care. Individualized HD Falls Care Plans adjust based on a patient's real-time condition, optimizing care and eliminating costly measures like patient sitters while also improving efficiency, safety and providing a better experience for the patient. Since 2010, the HD Falls Program has succeeded by saving organizations staff time and dollars while also helping patients live better. In 2011, the HD Falls Program was implemented at UAMS. Within 12 months, the program saved UAMS $1.27 million in costs related to falls and an additional $330,000 savings as a result of the elimination of patient sitters for falls management. Since 2014, the HD Falls Program has been introduced in more than 65 hospitals across the country. HD Nursing's clients have reduced falls more than 40 percent on average and falls-related injuries by more than 65 percent.
Acetaminophen Toxicity Diagnostics (ATD) is a small startup founded in Little Rock by three researchers based out of UAMS and BioVentures who developed the simple AcetaSTAT test that can be administered quickly and easily to identity liver toxicity caused by acetaminophen. A key role in the development of the test was by another Arkansas-based company, NowDiagnostics, which worked closely with ATD to develop the test device. The AcetaSTAT is currently undergoing final development and will be starting clinical trials for FDA compliance in 2018. The device will help save lives by instituting the right treatment on time and will change the current algorithm for the diagnosis and management of acetaminophen overdose globally.
The Science and Technology Division of AEDC works to empower today's startups and tomorrow's visionaries. The division supports groundbreaking research conducted at Arkansas' universities and incubators to launch entrepreneurial and innovation companies.
Good place. Good people. Good business. Good company. The Arkansas Economic Development Commission is eager to speak with prospective businesses and arrange a tour of an appropriate available site. T&ID
About the Author