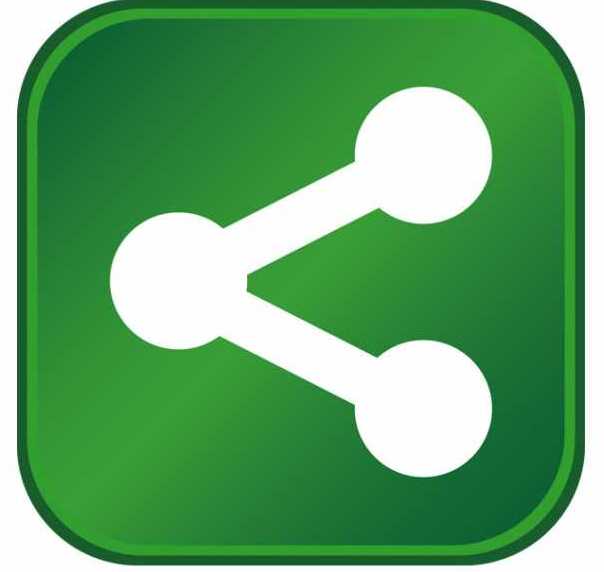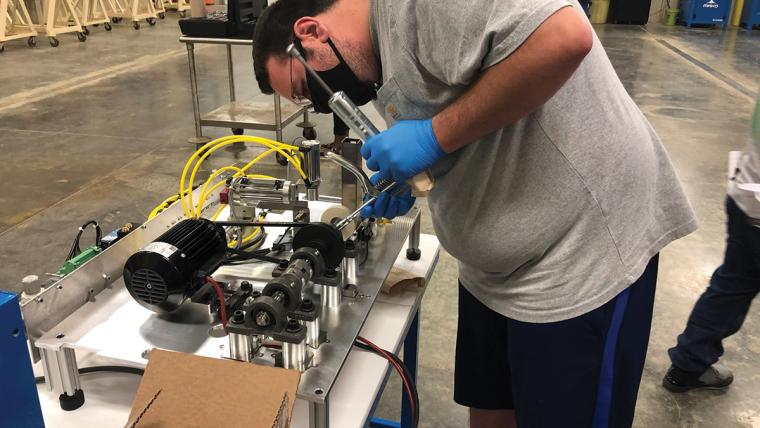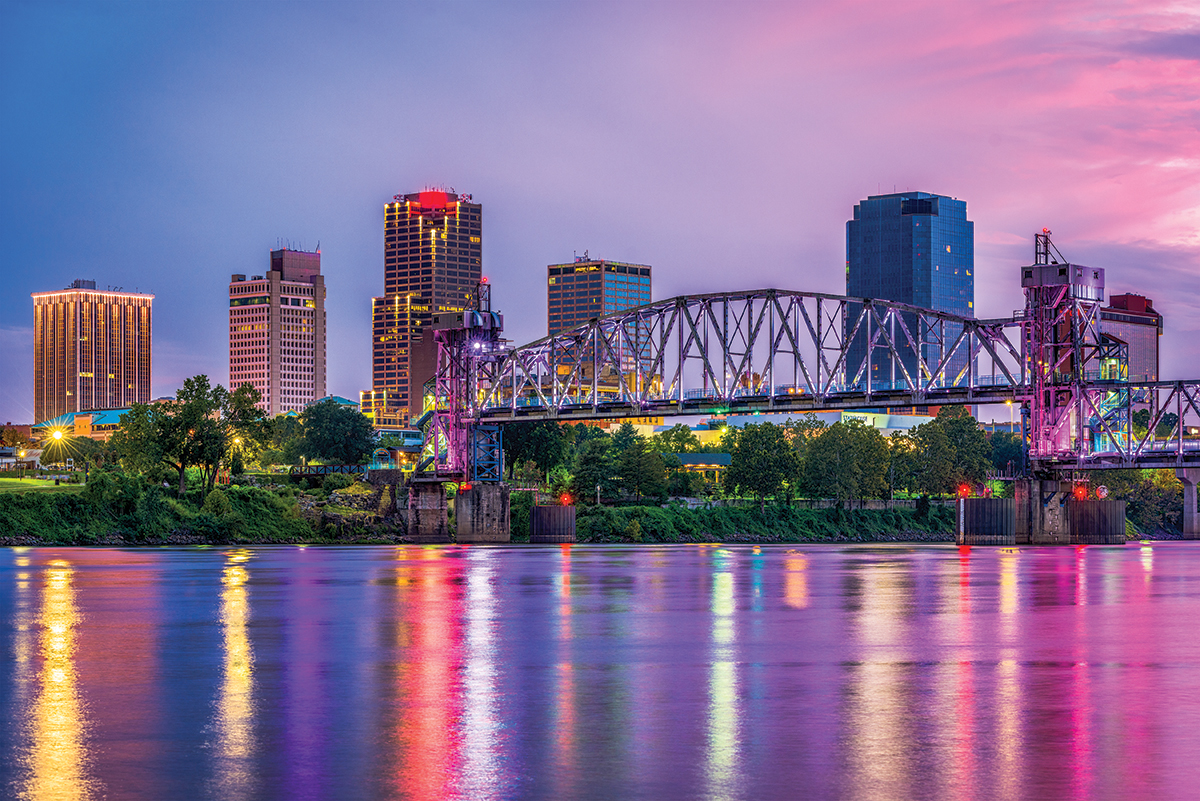 After more than a year of COVID-19,  Arkansas' unemployment rate is returning to pre-pandemic levels, and it's economy is emerging with a strength that is the result of our cautious approach to the challenges.
The state is seeing an abundance of job openings, and this has allowed us to end our participation in federal pandemic unemployment programs almost three months ahead of schedule. The programs were implemented to assist the unemployed during the pandemic when businesses were laying off employees and jobs were scarce. These programs helped thousands of Arkansans obtain the assistance they needed to stay afloat. Now it is time to put Arkansans in better-paying jobs and to return our economy to the levels it had reached prior to the COVID-19 pandemic.
Arkansas Is an Ideal Place to Expand
Businesses looking to expand need look no further than Arkansas. The state's workforce is second to none, and the cost of doing business in Arkansas is among the lowest in the country. Arkansas' economic experts estimate that Arkansas' long-term reserve fund could increase to over $700 million by the end of fiscal year 2021, a cushion for unexpected challenges – such as a pandemic – and puts the state in a position for a better bond rating. 
Arkansas also boasts a multipronged approach to meeting workforce needs and connecting members of the workforce to steady, high-paying careers.  
Shortly before the pandemic hit, Arkansas rolled out its Future Fit program. The program began as a partnership between the Arkansas Economic Development Commission (AEDC), the University of Arkansas at Fort Smith, and 10 companies in western Arkansas. Participants complete training to prepare for entry-level employment. It helps place qualified workers directly into jobs. 
AEDC leadership created Future Fit after more than 1,880 face-to-face meetings with representatives of companies and found that there were approximately 10,000 unfilled jobs – and that was before the pandemic. The pandemic hit the state just as the second class of students was about to complete the program. The university quickly moved the program online, and the students completed the program virtually and ahead of schedule. 
Future Fit will benefit high school graduates who do not plan to attend college, military veterans and the unemployed or underemployed. Applicants must have a high school diploma or a GED and have earned a bronze level ACT National Career Readiness Certificate.
Future Fit can be tailored to industry-specific training.  The Future Fit program eventually will be offered at nearly a dozen Arkansas colleges.
Earlier this year, the Arkansas Department of Commerce launched an initiative to recognize high-achieving state college workforce training programs that meet specific regional workforce needs. The "Centers of Excellence," which is being implemented through AEDC, was recommended by several two-year colleges throughout the state and is intended to strengthen partnerships between colleges and industry. 
To achieve designation as a Center of Excellence, a college must undergo a rigorous certification process that will strengthen already existing partnerships between local colleges and industry. Colleges that apply will be evaluated by independent industry specialists; a panel of representatives of public- and private-sector manufacturing; workforce and business specialists; and the Department of Commerce. The Center of Excellence examination and assessment process will utilize the Baldrige Excellence Framework, a trusted and comprehensive assessment standard created by the National Institute of Standards and Technology (NIST).
In addition to these efforts, AEDC has partnered with the Arkansas Development Finance Authority and the Northwest Arkansas Council to create HomeBaseArkansas.com, a one-stop website for members of the military and their families in Arkansas. The website offers an interactive employment database tailored specifically for former members of the military. 
The 93rd General Assembly passed legislation with unanimous support that allows a licensed professional who is in Arkansas legally but isn't a U.S. citizen to certify in a trade. This creates a path to the workforce for noncitizens, and it will help fill critical gaps in certain industries.
Leading the Way in Computer Science Education
One of the state's goals has been to ensure that Arkansas is a leader in computer science education, which will benefit students as well as industries. Arkansas was the first state to require that all high schools teach at least one computer science class. This year, Governor Hutchinson signed a law that requires students to complete at least one computer science course to graduate from high school. 
The law also requires every public high school to employ a certified computer science teacher. It is the latest piece in the Arkansas Computer Science Initiative that was launched in 2015. Since its inception, computer science course enrollment has increased by more than 800 percent. Currently, more than 10,000 high school students are enrolled in at least one computer science course. By adding subjects such as cybersecurity, data science and artificial intelligence, the state is striving to ensure that Arkansans leave high school prepared for the workforce or to enroll in college. 
In addition to its dedicated workforce, Arkansas is one of the least expensive states for business, and offers easy access to good roads, the rail system, waterways, and the airport in Little Rock. 
Arkansas has much to offer a business, and the business development staff at AEDC can help companies find a way to grow their business in the Natural State. For more information, contact the Arkansas Economic Development Commission at 1-800-ARKANSAS or visit www.ArkansasEDC.com. T&ID