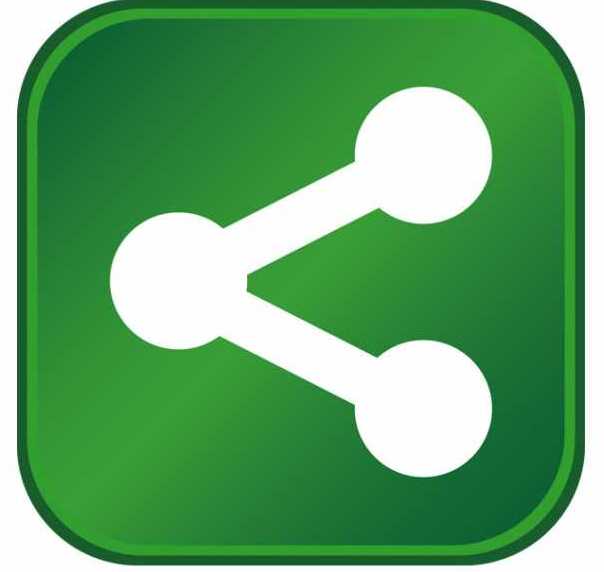 Two state colleges will receive grants to provide job training for green jobs in energy efficiency to as many as 600 Arkansans through 60 course offerings.
The grants were announced today by Governor Mike Beebe during a press conference the Pulaski Technical College South campus in Little Rock.  The grants will be administered by the Arkansas Energy Office, a division of the Arkansas Economic Development Commission.
Pulaski Technical College and NorthWest Arkansas Community College (NWACC) will each establish a Building Training Center of Excellence to train energy auditors, energy raters, weatherization workers, and workers in the heating and cooling industries. Pulaski Technical College received $1,231,201.99 and NWACC received $1,356,088.34.
"Arkansas has been pursuing green-energy jobs for years, and these grants will increase our available workforce in these industries," Beebe said.  "These are the types of jobs that are changing in the 21st-century economy, and we will soon have hundreds of Arkansans better prepared to pursue new opportunities in expanding career fields that embrace energy-efficiency innovations."
The grant funds were provided by the U.S. Department of Energy through the American Recovery and Reinvestment Act.
Dr. Becky Paneitz, President of NWACC, is encouraged by the announcement saying, "The types of classes and skills our students can learn from these new opportunities are of substantial benefit to all of Northwest Arkansas. As green job training becomes more of a focus for our communities and area companies, NorthWest Arkansas Community College's Center of Excellence will be viewed as the life house for these educational needs."
"Pulaski Technical College is proud to be one of the state's Centers of Excellence," says Dan F. Bakke, college president. "This project combines the mission of the college to promote economic growth by increasing the employability of our students with the lofty goal of doing so in an environmentally sustainable way. These jobs address the long-term challenges of lowering the country's dependence on fossil fuels while helping people with their immediate need to lower their energy bills in trying economic times. This is a classic 'win-win' scenario."
Expected participants include licensed builders, licensed HVAC technicians, inspectors, instructors, code officials, building inspectors, utility personnel, consultants, weatherization workers, and associate degree candidates for some technical programs such as HVAC, and others. The Building Training Centers will work with national certification and accreditation programs on curriculum development, establishing in-house accredited trainers, and tailoring curriculum to fit Arkansas's needs and climate.
The Building Training Centers of Excellence will reach other parts of the state through mobile training units created at each college. The two mobile training labs will be equipped with computers, software, diagnostic equipment and tool kits to offer training at partnering colleges throughout the state.
In addition to providing instruction, the grants will establish the expertise needed for conducting training throughout the state.  Currently, energy-related training is dependent upon bringing certified experts into Arkansas.