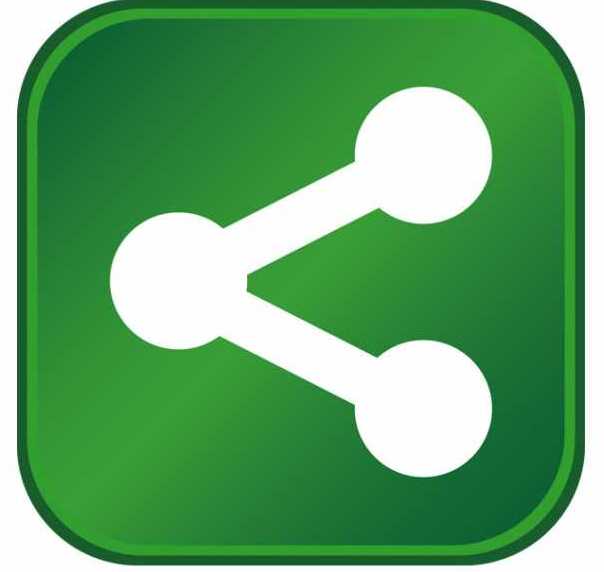 The Arkansas Energy Office (AEO), a division of the Arkansas Economic Development Commission (AEDC), announced a $10 million Industry Energy Technology Revolving Loan (IETL) program for Arkansas companies to implement energy efficiency programs.
Many of the projects funded will save money long term but require an upfront investment, such as:
replacing low efficiency equipment such as turbines, motors, lighting, and HVAC

installing renewable energy systems such as the installation of wind, solar or bio-mass

recycling waste heat

implementing projects that result in a reduction in energy demand or

improving a power factor resulting in the removal of a utility penalty
Additional finance sources can be bundled with the loans to leverage larger projects.
The loans will be made as long as funds are available. Once the first round of projects is completed, the loan repayments will be used to issue additional loans. The goal is to make this loan fund a permanent, or long-term, funding option.
"The revolving loan program provides a long-term, sustainable financing mechanism for more energy saving projects," explained AEO Director Chris Benson. "By helping our companies become more energy efficient, dollars that would have been spent on energy can now be used for job creation and retention – particularly in businesses that have high energy demands."
The revolving loan fund will also be one more incentive to draw business to the state.
"Having the option for low cost financing for energy efficiency and renewable energy production will give additional tools to aid existing businesses and attract new companies to Arkansas," said AEDC Executive Director Maria Haley. "This compliments our target for green jobs."
IETL funds are distributed on a "first come - first served" basis unless an environmental impact review is required.
Applications and requirements will be available on the Arkansas Energy Office website at www.arkansasenergy.org/industry.aspx. To qualify, a company must meet the North American Industry Classification System definition of an industry, the location of the facility must be in Arkansas, and the project must meet one of the following criteria:
Demonstrate measurable improvements in energy efficiency
Result in a reduction in energy demand
Implement an energy recycling process such as waste-heat recovery
Implement a clean energy technology system
 For more information on the revolving loan program, contact Jeff Seiter, Arkansas Energy Office Industrial Program Manager, at 501-682-8067.