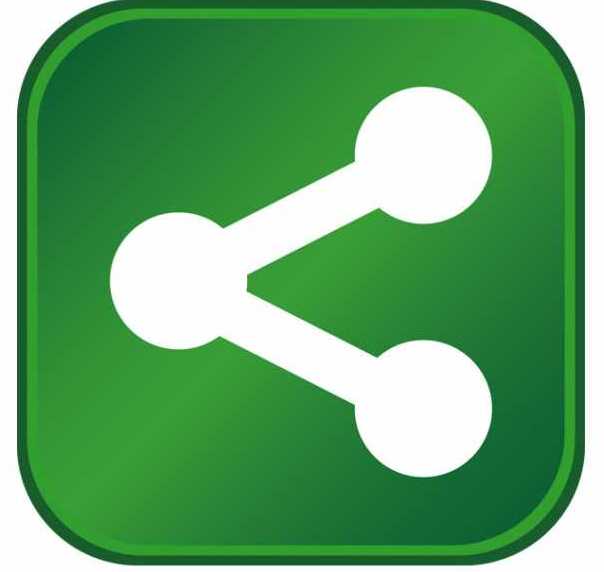 Image via Wikipedia
Aviation Repair Technologies (ART), an aircraft and component repair company, today announced an expansion of its facility at the Arkansas Aeroplex in Blytheville. The company will invest more than $10 million in the project initially and will create 300 new jobs, taking total employment at the facility to approximately 600 people.
According to Ben Quevedo, ART's CEO, "We are delighted to make a long term commitment to the further expansion of our operations in Blytheville.  The quality of our talented and growing workforce, together with the central location and expansive facilities at the Aeroplex, has enabled us to attract a strong customer base by providing first-class service at very competitive rates."
ART's principal activities in Blytheville include heavy aircraft maintenance, component repair, jet engine disassembly, and other maintenance activities for regional narrow body aircraft such as the ATR 72, Dash 8, Canadair Regional Jet, Embraer Regional Jet, MD80, and Boeing 737.
ART currently provides maintenance for domestic and international airlines and aircraft leasing companies such as American Eagle, Bahamasair, AIRES, Dynamic Airways, Magellan Aerospace, and others.
The expansion will focus on the growth of ART's component repair operations and will include the development of a state-of-the-art machine shop and aircraft interiors and composites repair facilities.
"It was just over two years ago that we were here welcoming ART as the latest aerospace company to call Arkansas home," Governor Mike Beebe said.  "That we are already returning to announce a doubling of the workforce is a testament to the strong relationship between Blytheville, Mississippi County and ART."
ART began operations in Blytheville in 2008.
In addition to its Blytheville facility, ART offers a variety of light and heavy aircraft maintenance services at several airports throughout the United States and abroad.
"I am very proud of today's announcement by ART," said Clif Chitwood, executive director of the Great River Economic Development Foundation. "It is not easy to expand a business in these troubled economic times. The fact that ART is forging ahead shows their commitment to building their business in Mississippi County, their confidence in their ability to make a success of it and the continued support of both state and county in pursuing ART's goal of making Blytheville, Arkansas one of the premier aircraft repair stations in the United States."
Those interested in employment at ART can inquire via the company's internet site at www.ARTmaintenance.com/careers.
The Arkansas Aeroplex is a multi-modal transportation facility and is located on the former Eaker Air Force Base. This location is now a general airport and industrial park.
Additional information on ART can be found at www.ARTmaintenance.com.