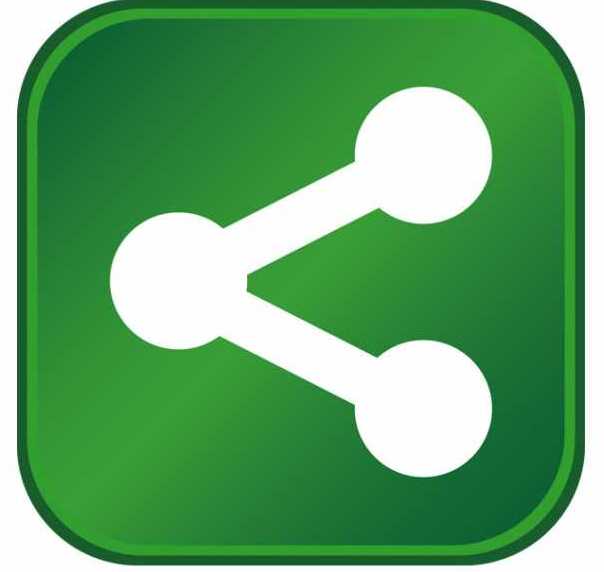 Marked Tree, West Memphis locations to hire combined 240 employees
Awesome Products Inc., a manufacturer of laundry detergent, fabric softener, and household bleach and chemicals, today announced plans to open a new location in Marked Tree (Poinsett County) as well as expand operations at the company's current West Memphis facilities. The company will invest a total of more than $­­­44 million in the facilities and hire about 120 new employees at each of the two locations, creating more than 240 new jobs for Arkansans.
"We are fortunate to have the resources in place here in Arkansas in which to continue to grow our business," said L.D. Hardas, owner and president of Awesome Products. "This region is perfect – an available skilled workforce, proximity to key distribution points, quality infrastructure and collaboration among private and public entities. We look forward to continued growth in Arkansas."
In West Memphis, Awesome Products has been manufacturing household detergents at two facilities (Broadway Street and Jefferson Street) since 2004. In Marked Tree, the company will be manufacturing sodium hypochloride used in the manufacturing of household bleach.
These household and laundry products are sold throughout the country at such retailers as Dollar Tree, Family Dollar, Dollar General and Fred's.
"Making one announcement in East Arkansas today is good news, making two is fantastic," Governor Mike Beebe said.  "I'm proud of the leadership shown in Marked Tree and West Memphis that has made this day possible.  Awesome Products' expansion in East Arkansas helps this region prove its continued economic viability."
"Today is a big day for Awesome Products and for the communities of Marked Tree and West Memphis," Senator Blanche Lincoln said. "It is gratifying to see a company like Awesome recognize the value of locating in towns with hardworking residents and strong leaders. I look forward to seeing firsthand the economic development and job creation that results from this investment, and I am proud to have had the opportunity to share in this day."
"The City of Marked Tree welcomes Awesome Products to our city, said Marked Tree Mayor Dixon Chandler.  "Not only will this help us, but all of northeast Arkansas will benefit. Their success will ensure continued growth for all."
"We are truly honored to have Awesome Products doing business in our city," said West Memphis Mayor Bill Johnson. "Mr. Hardas is an exemplary corporate citizen and always has our community's best interest in mind. We're gratified to see his business expand here in Arkansas, and we're proud he's become West Memphis' largest manufacturer. We look forward to working with him in the future."
Awesome Products is headquartered in Buena Park, Calif.
For more information on Awesome Products, visit www.lastotallyawesome.com .