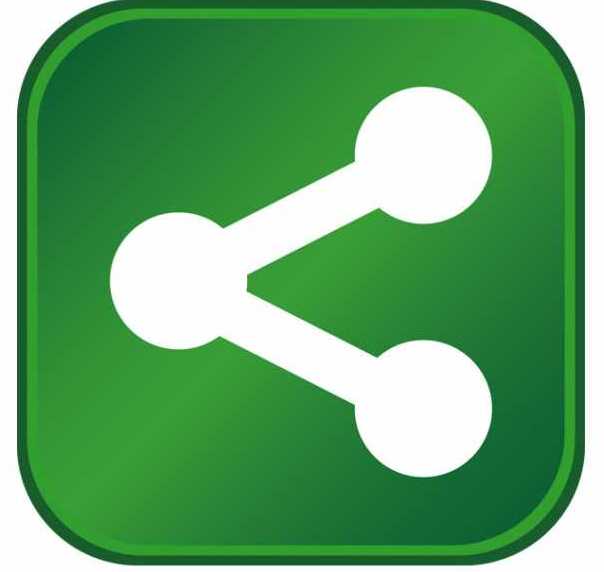 CoorsTek Inc., a privately-owned manufacturer of technical ceramic components, broke ground last Friday on a 50,000 square foot expansion at its facility in Benton, Arkansas, that will amount to $26 million in capital investments. As part of the expansion, CoorsTek will increase its workforce by approximately 15 percent.
"CoorsTek is pleased to announce expansion of our Benton facility. This expansion will provide new jobs supporting the aerospace and defense industries, and supporting manufacturing in central Arkansas," said Jonathan Coors, co-chief executive officer at CoorsTek. "As we continue to grow globally, we are committed to the long-term strength of the local communities where we live and work".
CoorsTek is headquartered in Golden, Colorado, near the foothills west of Denver. The company's rich history dates back more than 100 years and has grown to include almost 5.4 million square feet of manufacturing space on three continents. 
"I am thrilled to see a company like CoorsTek grow and prosper in Arkansas," said Gov. Asa Hutchinson. "CoorsTek is a great example of an advanced manufacturing company that has put its faith in our talented and dedicated workforce. They are a strong community partner, and I look forward to a great relationship for many years to come."
In addition to a new 50,000-square-foot facility, CoorsTek plans on purchasing several cutting edge pieces of manufacturing equipment to support growing demand for aerospace and defense-related industries. It currently has 180,000 square feet of manufacturing space and employs more than 200 people in Benton. 
"We are honored that a company the caliber of CoorsTek would choose the City of Benton for expansion," said Mayor Tom Farmer, "as they could've chosen anywhere in the world. We are excited that they will be providing job opportunities for more of our citizens, and we are excited about working with them for possible future projects."