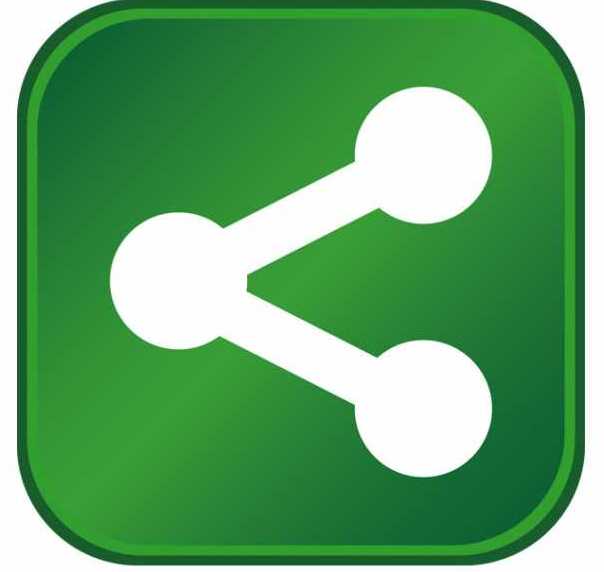 Delta Group Electronics Inc., an Electronic Manufacturing Services (EMS) company providing assembly of custom wiring harnesses, printed circuit boards and turnkey assembly services throughout the southern half of the United States, announced today that it has begun construction of a new 36,000-square-foot building in Fayetteville, Arkansas.  This expansion is expected to provide 75 new jobs to the area over the next several years.
"We are extremely excited to begin the next phase of our expansion into this region of the United States.  The new building will allow us to provide the assembly capabilities our customers expect from its EMS contractor, as well as provide our employees with an attractive, convenient place to work," said Harry Mueller, President and CEO of Delta Group Electronics, Inc.
Located adjacent to Interstate 540 near the University of Arkansas campus, the new structure will provide the assembly capabilities and available space for Delta Group to meet the needs of its customers located throughout Arkansas, Oklahoma, Kansas and Missouri.  Delta Group expanded into this market in 2008 with the acquisition of Bitworks Inc., which was an EMS-company located in the community of Prairie Grove in northwest Arkansas.
"The fact that Delta Group Electronics chose to expand in northwest Arkansas is a testament to the company's Arkansas workforce," said Maria Haley, Executive Director of the Arkansas Economic Development Commission.  "We appreciate the company's commitment to doing business in Arkansas and look forward to its continued success."
Founded in 1987, Delta Group Electronics Inc. is a full-service Electronic Manufacturing Services (EMS) company offering turnkey services for its customers in the aerospace, medical, defense and commercial industries. Based in Albuquerque, New Mexico, the Company also has assembly operations in San Diego, Dallas, Rockledge, Florida, and Fayetteville, Arkansas, with administrative offices in St. Louis.  It maintains an ISO9001:2000 quality certification at all of its facilities, along with the upgraded AS9100 quality standard at its San Diego, Albuquerque and Arkansas operations. For more information about Delta Group, visit its website at www.deltagroupinc.com or call Dom Isbell at (505) 883-7674.