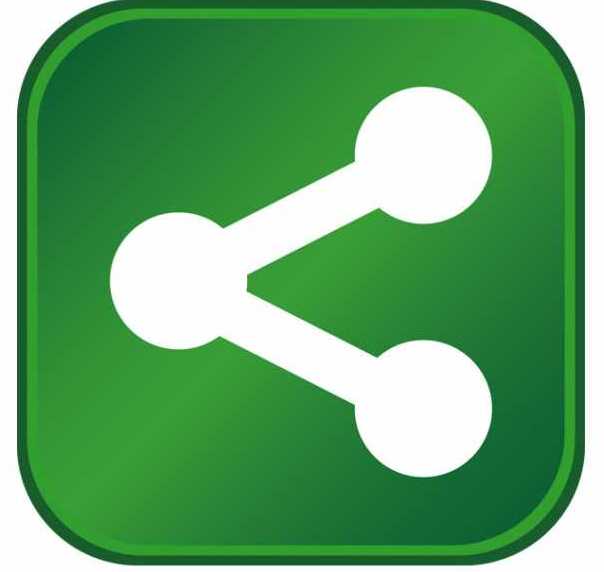 Arkansas Gov. Asa Hutchinson and other officials toured the newly renovated Tian Yuan Garments facility in Little Rock. During the tour, the company announced that it will increase its initial investment by another $10 million and is on track to hire 400 full-time workers. Today, the company employs 160 and is seeking more applicants.
"We welcome textile jobs back to Arkansas," said Gov. Hutchinson. "The amount of direct foreign investment into the state is getting international attention right now. We still make things in Arkansas, and our workforce is prepared to handle manufacturing of all kinds. We're thrilled to see the additional investment."
Gov. Hutchinson announced the Tian Yuan Garments project in October 2016 during his economic trade mission to China. At the time, the company announced it would invest $20 million for equipment, to purchase a building, and make capital improvements to the building. The additional $10 million will bring total investment to $30 million. 
The company, which operates at the Port of Little Rock, produces sportswear for Adidas and other brands. At peak production, Ty Garments plans to make more than four million garments annually.
"This project is a direct result of the Governor's visit to China in 2016," said AEDC Executive Director Mike Preston. "TY Garment's decision to increase investment demonstrates the faith that the company has in our state to meet their needs. We welcome those interested to contact the company and apply for a job."
Those interested in applying for jobs can contact Kim Johnson, human resources manager for Tian Yuan Garments, at 501-747-0478 or visit https://tyusa.net/apply-now.