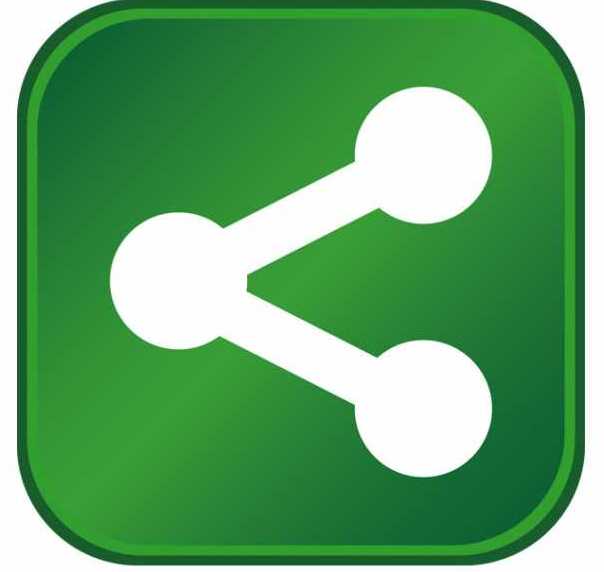 Image via Wikipedia
Governor Mike Beebe and Jonesboro Regional Chamber of Commerce CEO Mark Young recently announced that the Unilever plant in Jonesboro will be expanding, generating an investment of $40 million and adding approximately 125 jobs.
"Unilever's decision to expand in Jonesboro less than one year after acquiring this plant shows the confidence that Jonesboro's workforce inspires in companies," Beebe said. "I met with Unilever's leadership team during our 2009 trade mission to Europe, and I'm glad that they've decided to further invest in Arkansas for the future."
Beebe had met with Unilever's leadership team to focus on the company's manufacturing facility in Little Rock, Arkansas, in addition to any new opportunities, during his 2009 business and trade mission to Europe.
Formerly home to Alberto Culver, which Unilever recently acquired, the Jonesboro facility currently produces leading personal care brands such as TRESemmé, Nexxus, Motions and St. Ives.
"We appreciate Unilever's substantial commitment to continued growth in Jonesboro," said Mark Young, president and CEO of the Jonesboro Regional Chamber of Commerce. "We are proud of Unilever's growing presence in our area and look forward to working together with the company over the coming years."
"It's been a pleasure working closely with Governor Beebe and Mark Young and his team to make this next evolution of our newly acquired Jonesboro plant a reality," said Robb Vrbicek, Jonesboro supply leader, Unilever. "The State of Arkansas has been a great business partner and we look forward to a successful future here as we embark on this exciting new journey."
The Unilever facility is located in the Craighead Technology Park. Alberto Culver had broken ground on the manufacturing facility in 2007, prior to the acquisition by Unilever.
Those interested in employment with Unilever in Jonesboro can visit www.unileverusa.com/Careers.
About Unilever North America
Unilever is one of the world's leading suppliers of fast moving consumer goods with strong operations in more than 100 countries and sales in 180. With products that are used over two billion times a day around the world, we work to create a better future every day and help people feel good, look good and get more out of life with brands and services that are good for them and good for others. In the United States, Canada and the Greater Caribbean (Trinidad & Tobago, Dominican Republic, Puerto Rico) the portfolio includes brand icons such as: Axe, Becel, Ben & Jerry's, Bertolli, Blue Band, Breyers, Caress, Consort For Men, Country Crock, Degree, Dove personal care products, fds, Good Humor, Hellmann's, I Can't Believe It's Not Butter!, Just for Me!, Klondike, Knorr, Lever 2000, Lipton, Motions, Nexxus, Noxzema, OMO, Pond's, Popsicle, Promise, Q-Tips, Ragu, Skippy, Slim-Fast, Soft & Beautiful, St. Ives, Suave, tcb, TIGI, TRESemmé, Vaseline, and Wish-Bone. All of the preceding brand names are registered trademarks of the Unilever Group of Companies. Dedicated to serving consumers and the communities where we live, work and play, Unilever employs more than 13,000 people across North America - generating nearly $10 billion in sales in 2010. For more information, visit www.unileverusa.com, www.unilever.ca, or www.unilevercaribbean.com.