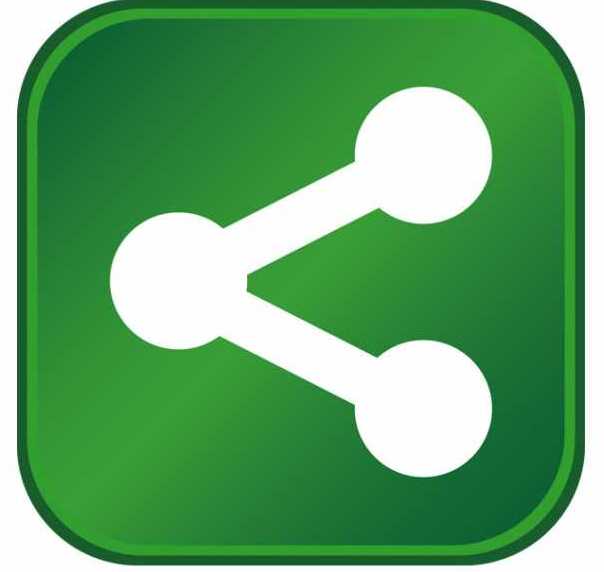 Almost two years to the day after Heifei Risever Machinery Co. Ltd announced it would open a heavy equipment parts manufacturing facility in Jonesboro, state and local leaders gathered with company officials to cut the ribbon on the new plant in the Craighead Technology Park.
"This is a day of celebration and a remarkable occasion for Risever," said General Manager Yonggang Lai. "It also marks our start of trial production. We will remain consistent with our business plan, ensuring that $20.5 million dollars of investment are in place. We will have welding, machining, painting, and 3D inspection equipment. Our goal is in 2020 to have the capacity to fabricate 6,000 tons of heavy steel per year."
The original announcement came on Oct. 25, 2017, after Risever spent more than a year investigating possible sites in 70 cities in five states. The Jonesboro facility measures 125,000 square feet and is the company's first to be built in the country as a result of its "Made in the USA" initiative. 
"We're thrilled that the Risever plant is in production," said Arkansas Gov. Asa Hutchinson. "Risever is one of several Chinese companies that are choosing to locate in Arkansas thanks in large part to our skilled workforce and low business costs. Because foreign investment is vital to our state's economic health, we hope that other companies across the world will see the advantages Arkansas has to offer." 
Risever's investment will top $20 million and create some 130 new jobs over the next five years in Jonesboro where it has set an annual production capacity target of 18,000 tons of steel. The company counts among its customers Caterpillar, Volvo, and Komatsu. The family-owned company is headquartered in China's Hefei, Anhui province where it employs more than 1,100 people.
"Today marks over two years of hard work between Risever, the Arkansas Economic Development Commission, and Jonesboro Unlimited," said Mark Young, president of Jonesboro Unlimited. "Recruiting companies like Risever is an essential part of our five-year strategic plan to create 2,500 direct, new, high-paying jobs in Jonesboro. We are glad to see this family-owned company take this exciting step."
Jonesboro Mayor Harold Perrin said, "This is great for Jonesboro, as it represents good-paying jobs and opportunities for our residents. We are honored that through the hard work of Governor Hutchison and the Lai family that Jonesboro is now Risever's new home. They selected Jonesboro over 70 other communities, and we are proud to welcome our new friends in their mission to make heavy machinery parts in America."