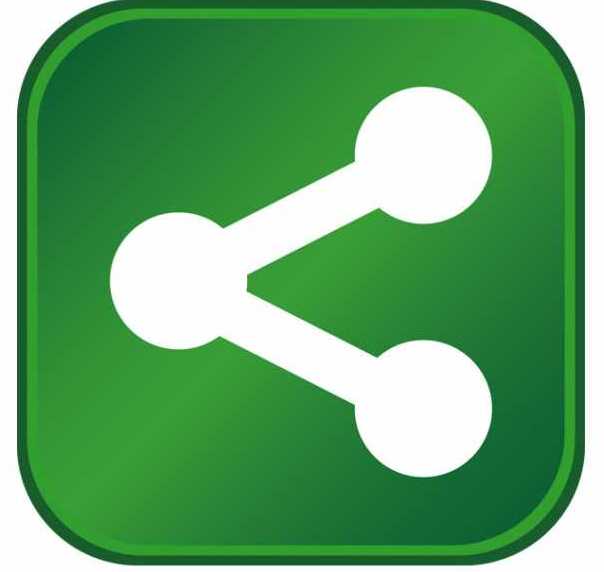 In July, the Conway Development Corporation announced that Kimberly-Clark Corporation (NYSE: KMB) would be investing approximately $25 million in equipment over the next 18 months in its Conway, Ark., facility. Thanks to improved business conditions, expansion plans are now expected to increase to approximately 100 new full-time positions and more than $65 million in investment over the next three years. Conway Mayor Tab Townsell said that Monday's announcement is the pinnacle of what has been a thriving 40-year relationship. "Kimberly-Clark and Conway have been together 40 years. 2010 may be our single best year to-date for expansion news. That is unheard of in this economy. We absolutely treasure our relationship with this company."
The expansion adds capacity for products not currently produced by Kimberly-Clark in the United States, which will be accommodated through a substantial increase in production and support floor space. The new jobs represent a combination of salaried, highly-skilled hourly and contract positions. "Our Conway team is extremely excited by the opportunities this additional expansion brings to our site. We all realize the improvement that this expansion makes in our long-term competitive position," said John Pownall, Conway Facility Manager. "We will increase the scope and scale of our operation, resulting in additional jobs and enhancing our long-term competitive position in Kimberly-Clark."
The Conway Development Corporation, the Arkansas Economic Development Commission and the City of Conway partnered to create a competitive incentive package to help attract the new jobs. The local incentive package included industrial revenue bonds issued by the city to facilitate expansion activity at the facility over the next three years. Conway Development Corporation Chairman Bill Adkisson said that he expects the local economy to benefit for years to come. "The investment in new technology, additional square footage and new products is a vote of confidence in our local workforce. This is a direct investment in Conway's long-term economic stability."
Pownall added: "We appreciate the strong support of business investment by the City of Conway, Conway Development Corporation and the State of Arkansas. The incentives offered by the city and state show that support and were important factors in Kimberly-Clark's decision to invest in our site."
"This shows an even stronger vote of confidence by Kimberly-Clark in both the City of Conway and the State of Arkansas," Governor Mike Beebe said. "The decision to increase this expansion is an indicator not only of Kimberly-Clark's continued success, but the desire to make a larger Conway workforce a long-term partner in that success."